Oil & Gas Plant Asset Preventative & Predictive Maintenance
EGB Engineering can provide technical support for activities that involve the planning and execution of rotating and static equipment, planned maintenance, and the operational aspects such as troubleshooting and Root Cause Failure Analysis.
We work closely with our Clients to deliver a business focused strategic management of rotating and static equipment operation and maintenance schedules, and provide the strategic capabilities in the planning and technical support, whilst aligning our activities to meet the target reliability/availability of equipment.
Our objective is to instil a business critical, cost-effect and a learning approach to asset maintenance and management, whilst adopting the appropriate asset maintenance strategies.
Provide technical guidance to Hub mechanical support engineers and Offshore staff on rotating and static equipment maintenance activities scopes, methods and execution.

Provide technical operational support in the resolution of key machinery integrity and operational issues using our in-house tools EGB®HYPER-ION and EGB®AIS.

Support the Client in the assessment of anomalies, deviations from standard, maintenance deferrals, developing risk mitigations and producing technical reports, where appropriate.

Act as technical focal point with key rotating and static equipment vendors, in conjunction with the Client.

Drive improvements in rotating equipment reliability initiatives and reporting.

Develop templates for equipment, post maintenance, commissioning and start-up including Assurance Check-Lists.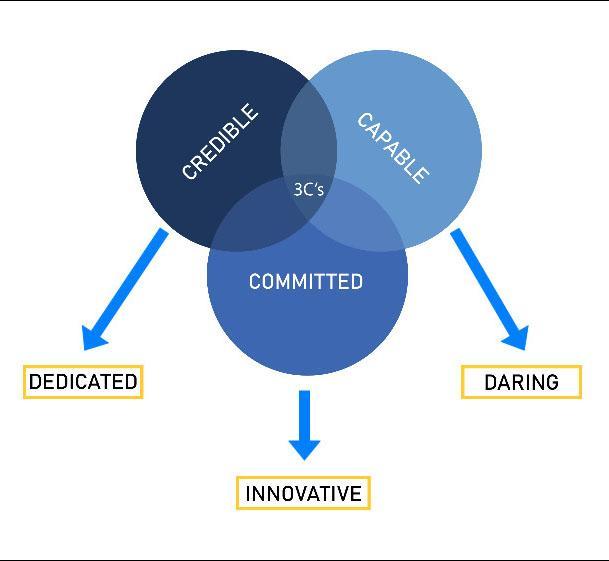 Power Generation Solutions
Oil & Gas Asset Maintenance Capabilities
Business focused strategic management of equipment operations and maintenance schedules.
Support alignment of equipment capabilities to meet projects operations for target reliability & availability.
Modelling, simulation & diagnostics using in-house tools.
Lead Root-Cause Analysis (RCA) & investigations.
Produce documentation, reports, methods & execution statements.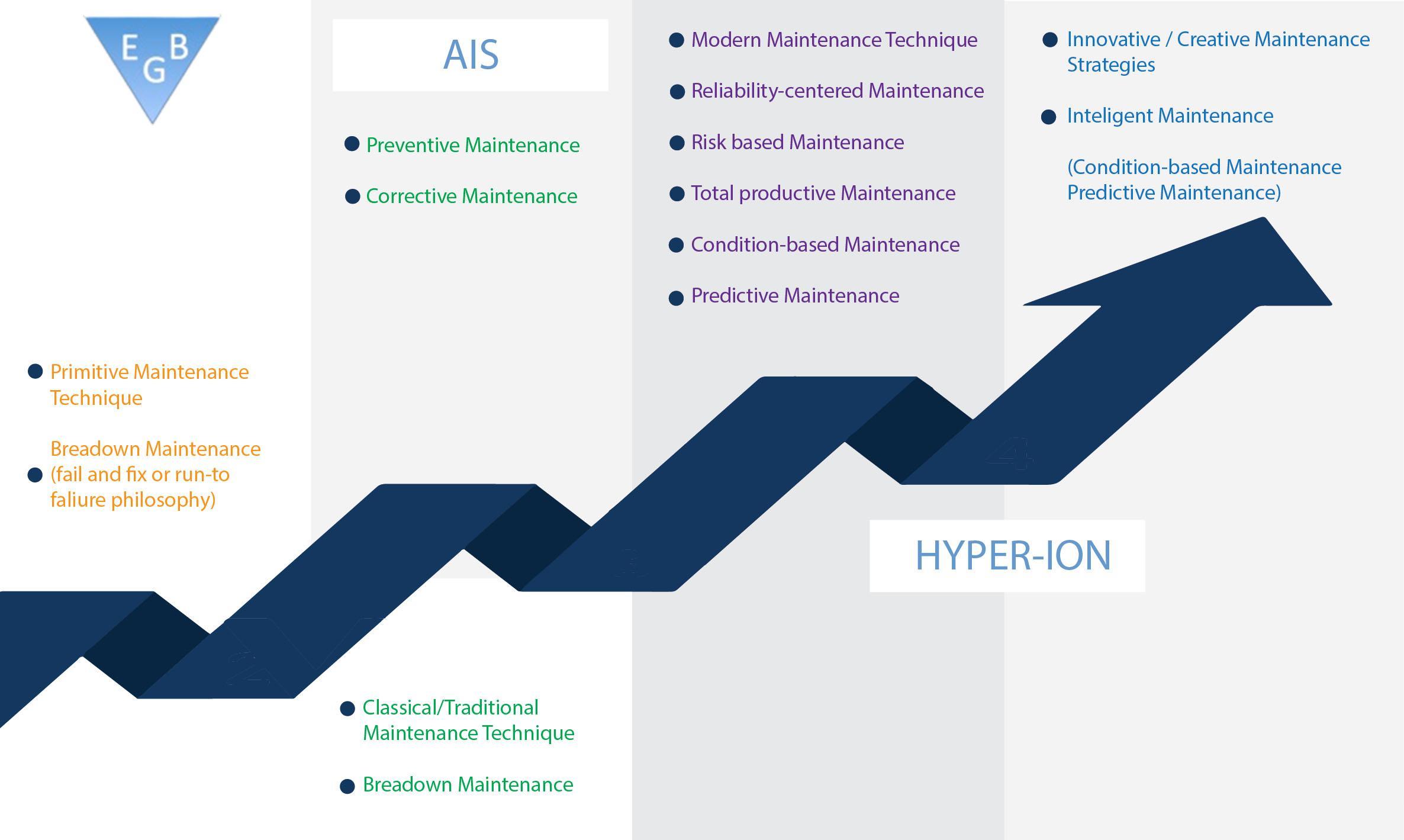 Power Generation Solutions
HYPER-ION
Modelling capabilities to assess plant equipment and operations.

Evaluates technical operations to save costs.

Improves operation schedule and monitoring.

Aids infrastructure investment and decision-making.
Power Generation Solutions
Oil & Gas Equipment Maintenance
Dedicated to Reliability Centred Maintenance (RCM) & Condition-Based Monitoring (CBM) of Infrastructure & Plant Assets to reduce costs and improve safety
Rotating Plant Equipment Survey.
Reliability Centered Maintenance (RCM).
Condition-Based Monitoring (CBM).
Technical Oversight.
Modelling, Diagnostics & Simulation.
Control & Actuation System.
Power Generation Solutions
AIS
Advanced Inspection Systems.
Currently for Conditon-Based Monitoring (CBM) and Reliability Centred Maintenance (RBM).
Incorporate diagnostics and Machine Learning.