Maintenance, Repair & Overhaul for Large Aircraft
Aerospace systems broadly refer to all the aspects within the aircraft or flying vehicle such as the electrical, navigation, propulsion and hydraulic systems.
We help aerospace and aviation related organisations at every stage of the business lifecycle, from established entities to start-ups, to define their strategic direction and develop complementary aerospace focused engineering
.
• A, B, C & D Checks
• Interior Refits
• Structural Repair
• Aircraft-on-Ground Maintenance & Repair
• Aircraft Release
.
Maintenance, Repair & Overhaul
A, B, C & D Checks
EGB and partners specialize in the periodic inspections of large aircraft referred to as "checks". We also provide training to other MRO facilities in line with regulatory requirements.
A-checks are performed at around 500 flight hours (FH). This is a routine check, to make sure everything is functioning safely and efficiently.
B-checks are more extensive and in some cases are part of A-Checks.
C-checks These are generally performed every 12-18 months, depending on the type of aircraft and the manufacturer's specifications.
D-checks are done approximately every 4-5 years, and are the most intensive, time-consuming aircraft inspection. The aircraft needs to have every fastener, nut, wire, hinge, and component inspected, repaired, maintained, or replaced.
EGB Engineering and partners can supply many of the most commonly required cabin interior replacement and refurbishment parts from the industry's best known and most trusted suppliers. Our products feature items ranging from interior floor and wall coverings and laminates, to speakers, extruded plastic, lamps, signage, in-flight entertainment components and audio jacks.
We also supply the commercial aviation industry with safety equipment, evacuation tools, and survival products — most of which need to be replaced on a regular schedule and inspected/certified according to the main regulatory authorities.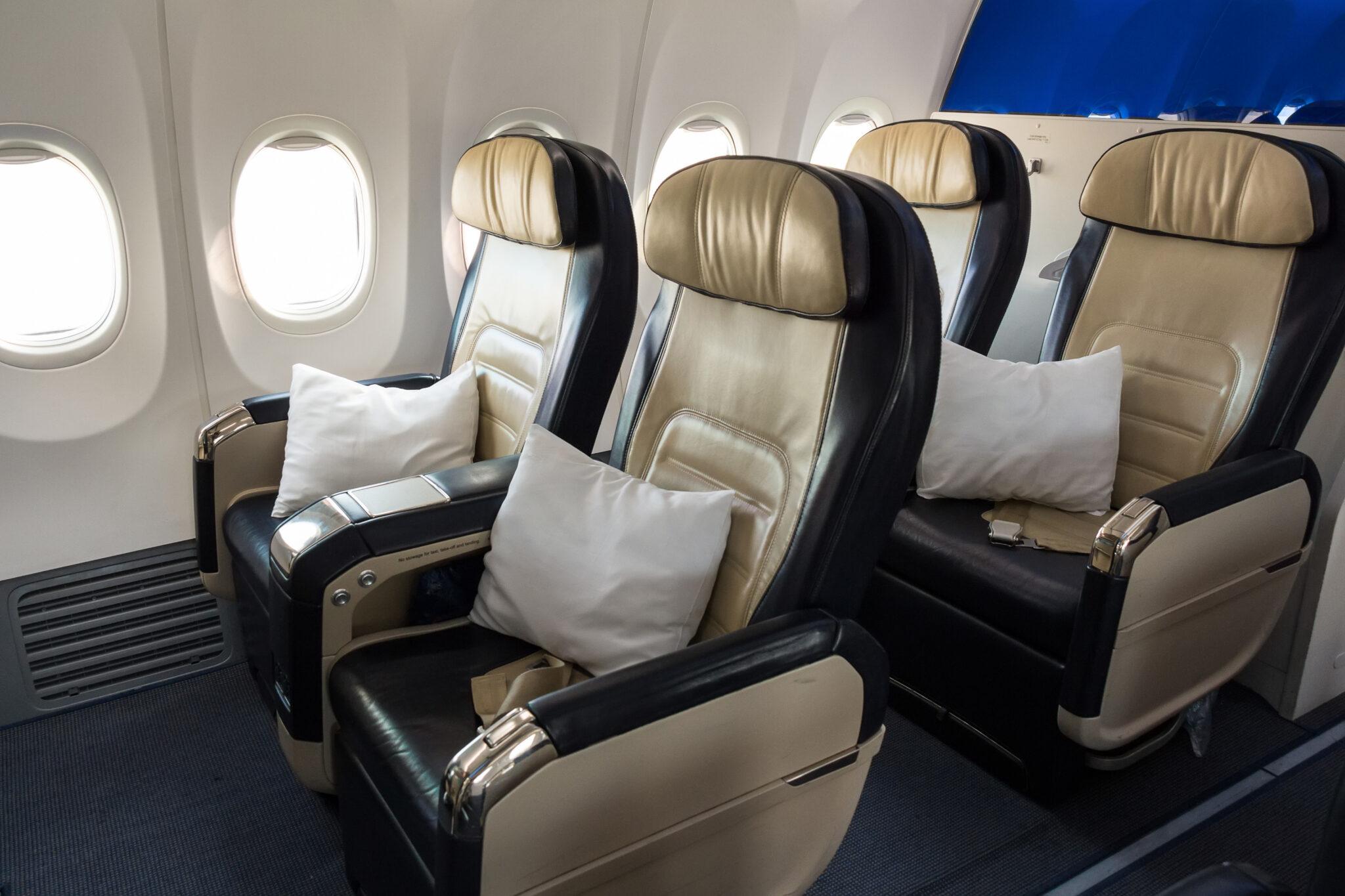 Maintenance, Repair & Overhaul
Structural Repair
EGB Engineering is aware of the importance of having the right professionals on the job. In order to provide the best qualified aviation technicians, EGB and partners have implemented an internal management program where we train and supervise our technicians to have integrity on the job, deliver quality services, and meet deadlines.
EGB Engineering and partners specializes in Powerplant, Flight Control, Hydraulic and Pneumatic Component Repairs for commercial airlines, commuter airlines, repair stations, military aircraft, and helicopter operators. Our services encompass standard CMM repairs through DER/DOA repair development.
Maintenance, Repair & Overhaul
Aircraft Release
An Airworthiness Release is a certification, issued by Certified Maintenance Personnel of the Maintenance Division to certify that the aircraft is in an airworthy condition and fit to fly.
A Maintenance Release is a certification for return to service of an aircraft, engine, propeller, component, and appliance. The release certifies that the aircraft and/or its component has been undergone maintenance and found in an airworthy condition. Issuance of Maintenance Release is mandatory upon completion of the maintenance service except the Daily/Preflight Inspection.
EGB Engineering can also help with the training and consultation on the requirements to ensure your MRO facility has the necessary resource capabilities to guarantee compliance against FAA, EASA or other regulatory requirements.
Maintenance, Repair & Overhaul
Aircraft-on-Ground (AOG)
Our dedicated engineers are capable provide technical services, diagnostic support and component replacement to recover your aircraft to a flight ready status.
EGB Engineering can also help with the setup and training of teams that are ready to assist with airline operator AOG support. The team take great pride providing training on returning of aircraft to serviceable conditions. The aim is to ensure that the trainees are able to perform repairs to the required regulatory standards and bring about minimum disruption to the schedules of airline operators.
We can also provide extended support including set capabilities for other MRO companies. Such services include on demand response at the airports within the country and include the simplest of requirements, including nitrogen/oxygen servicing.