Case Study
Renewable Energy Project in West Africa
The client has successfully developed and secured the necessary permits to construct a solar PV utility-scale farm in West Africa including off-take agreement.
Challenge
i. EPC delivery required including technical support and management of suppliers and stakeholder interfaces/outputs including manufacture and supply of key components such as the solar PV modules
ii. Performance yield underwriting is dependent on validation, verification and certification of key components to support the means of compliance activities (test, analysis and inspection). The data and results of these activities will be required for substantiation by the underwriter, thus making the project bankable for future re-financing.
Solution
EGB delivered in the role 'EPC Technical Support' specifically for component and system level validation, testing, integration and component level certification of the solar PV module and interfacing systems, including support of operation and maintenance, knowledge transfer and overall growth strategy.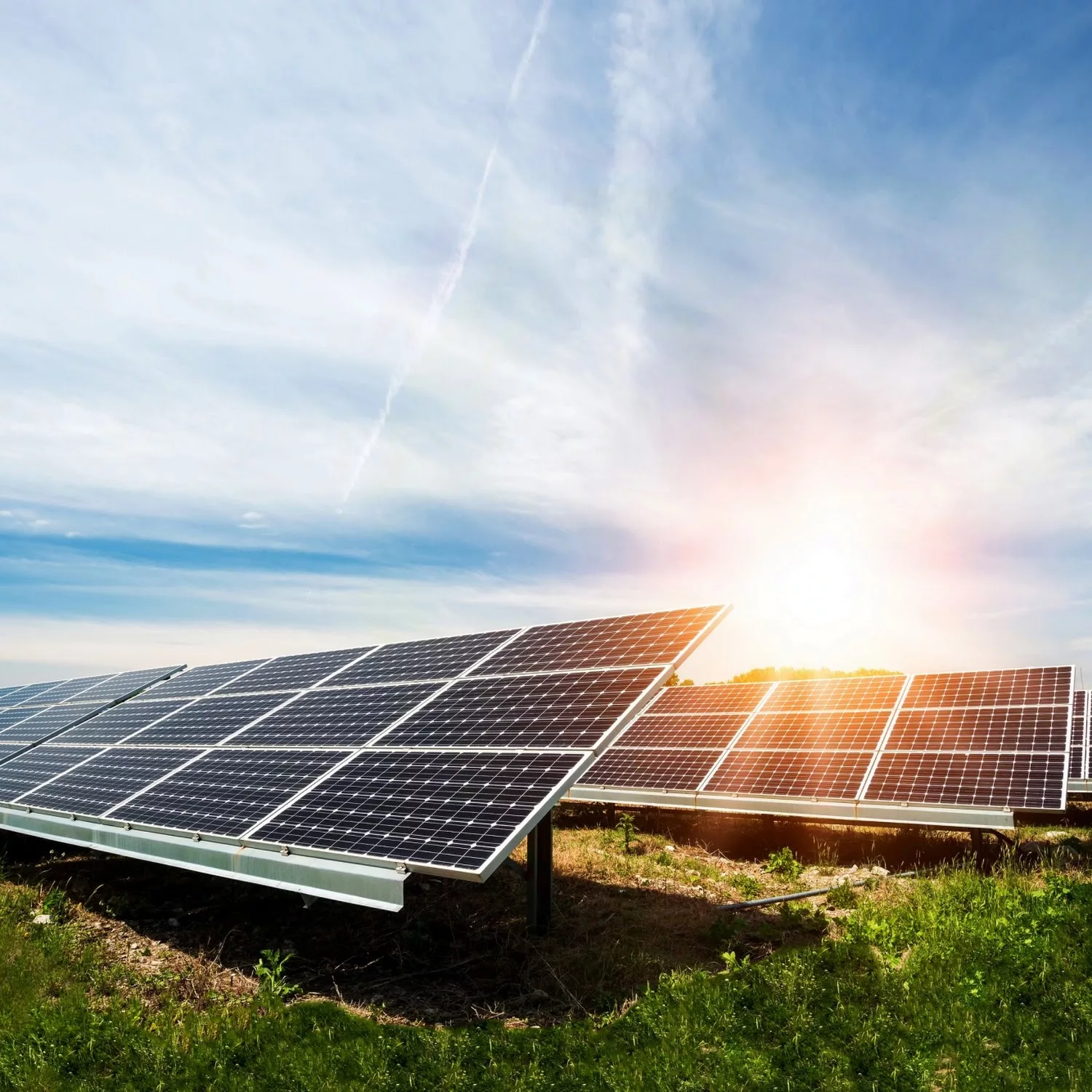 – Sourced the most efficient and cost effective components such as solar PV modules.
– Determined the most cost effective and compliant route to achieve solar PV module performance yield validation and certification at component and system level.
– Defined and executed plan to achieve performance yield characterization and solar PV module certification.
– Technical support for component to system level integration during the commissioning and power evaluation.
– Support in securing final generation license and support performance underwriting and project re-financing.
– Knowledge transfer and lessons learnt activities.
– Operation and Maintenance (O&M) support and plant optimisation.