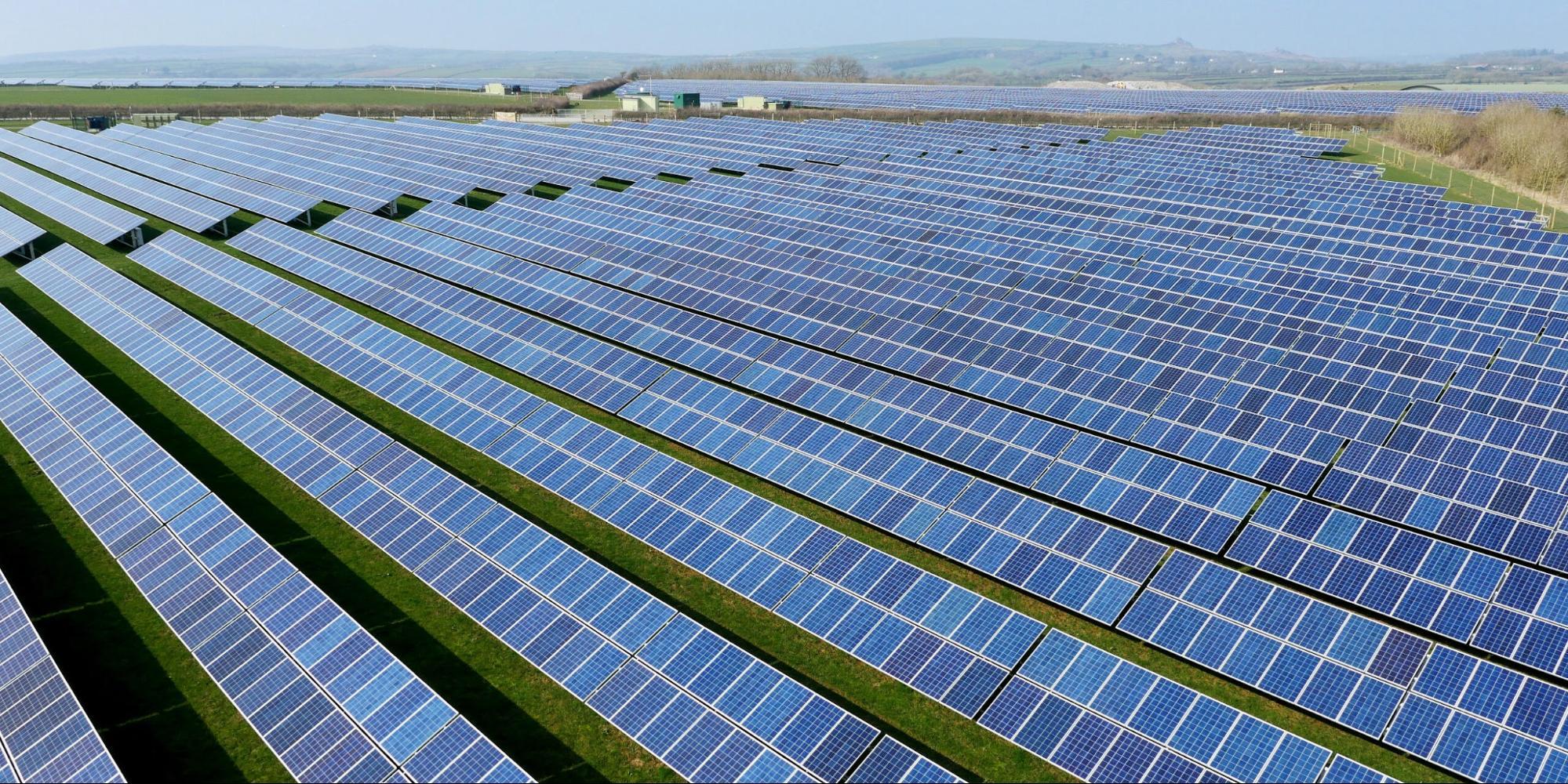 Africa's Solar Wave: African Businesses All Set To Expand Solar Industry
Eighteen African countries are set to develop new green power infrastructure and energy storage plants. The Africa Solar Industry Association (AFSIA) noted almost 2GW of large scale project declarations since the start of June. The International Renewable Energy (IRENA) assessed a rise at the end of 2020, in the grid-connected solar capacity of African nations.
As of late, there has been a wave of large scale PV facilities cropping on the continent. One of the biggest PV projects was awarded to Scatec (a Norwegian developer) worth 540 MW of solar generation capacity and 1.14 GWh of energy storage in South Africa.
Five weeks since the start of June 1879 MW capacity utility-scale and storage projects have been announced.
The South African government in an attempt to address frequent grid failures and employ technology-neutral (carbon-free) risk mitigation measures awarded Scatec the Kenhardt project. This project also includes seven more project announcements of 70 MW generation capacity in Zimbabwe alongside other facilities, across the eighteen nations.
Three 225MW new solar projects are under development in Togolese, while two more solar facilities of 200 MW have been announced in Democratic Republic Congo (DRC). These plants have the same volume as the Serenje PV plant in DRCs southern neighbourhood by the Zambian operation of U.S. clean power developer Ultra Green Corporation. Furthermore, two more plants, each in Tanzania and Namibian announced in the last six weeks will add a predicted 180 MW and 111MW of solar capacity, respectively.
Smaller projects were also announced, starting from 75MW in Cote d'Ivoire, 60 MW in Niger, and 50 MW in Botswana. The Following solar plants and their storage facilities were also announced starting from 20 MW with 5 MWh in Madagascar, 19 MW plus 7 MWh in Mozambique and a 17MW project in Burkina Faso.
Projects in the range of 8 to 7.5MW are also being developed in the Republic of Somaliland (8 MW with 2 MWh storage), Mauritius (8 MW) and Burundi (7.5 MW).
A 550 kW project is also in the pipeline for Sao Tome and Principe. This project will add 2.15MW generation capacity to the total in offshore states. Plans for the Rebiana Solar Plant developed by the Italian energy company ENI in Libya are also underway.
The reason behind this solar wave is attributed to the re-emergence of the World Bank's Scaling Solar campaign and its failure to deliver estimated hundreds of megawatts of photovoltaics in Ethiopia. This year, the program has drafted and delivered plans for solar projects in Niger (50 MW), Cote d'Ivoire (60MW) and Togo (190 MW).
With the above progress and plans, avenues for clean power are finally open in Botswana. The forerunner of the solar wave is credited to Botswana Power Corporation (state-owned electricity utility) licensing Shumba Energy (local developer) to develop 100 MW of solar project as the nations "first independent power producer." The South African nation also introduced two new initiatives late last year: net metering and feed-in tariff program that permits 8MW of commercial and industrial (C&I) and 2MW of residential solar in its first year.
Likewise, the Zimbabwe energy regulatory authority also granted seven licences of 66MW generation capacity to become a part of the "African Solar wave." Zimbabwe also has plans for more than 1GW worth of private and commercial, and industrial solar projects. These are inclusive of the 200MW at Mimosa Installed by U.K based platinum miner, Zimplats.