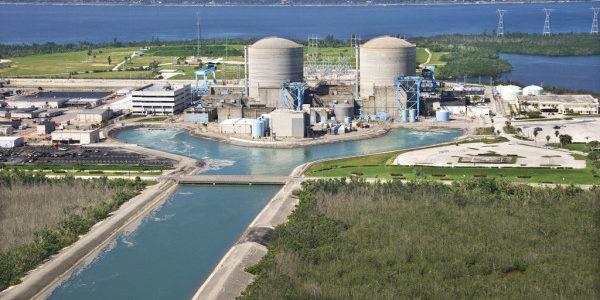 China Approves $10bn Plan To Build Four Nuclear Reactors
CHINA HAS APPROVED THE CONSTRUCTION OF FOUR NUCLEAR REACTORS, TWO IN COASTAL ZHEJIANG PROVINCE AND TWO ON THE SOUTHEASTERN ISLAND OF HAINAN, AT AN ESTIMATED COST OF $10.2BN.
The State Council, China's cabinet, cleared the way at the end of last week for the construction of the reactors, following a meeting chaired by Premier Li Keqiang.
The council commented in an official
Free Online Medical Consultations, Delivered To Your Door amoxil paypal http://endodontistmiami.com/amoxil-500/ Online Pharmacy Prescription, amoxil online worldwide shipping Medic Drug Store
statement: "Pushing forward the construction of nuclear power projects actively and steadily is an important measure to expand effective investment, enhance energy support and reduce greenhouse gas emissions."
Following the new approvals, two Hualong One units will be built as phase two – units 3 and 4 – of the Changjiang plant by state-owned China National Nuclear Corporation (CNNC) and China Huaneng Group. This follows the signing of an agreement between the two companies in June 2019, through which they agreed to jointly invest in the development, construction, operation and management of two Hualong One reactors at Changjiang. Huaneng will hold a controlling 51% stake in the project through its subsidiary Huaneng Nuclear Power Development Company. Construction of unit 3 is scheduled to be completed in 2025, with unit 4 following in 2026.
World Nuclear News reports that the Changjiang units will be built by a joint venture between China National Nuclear Corporation and China Huaneng Group. Huaneng will hold a 51% stake in the project through its Huaneng Nuclear Power Development subsidiary. Construction of unit 3 is scheduled to be completed in 2025, with unit 4 following in 2026.
This project will mark the first Chinese nuclear power project involving private capital, with Geely Technology Group will take a 2% stake in the plant. CGN holds 46% of the shares of the project company Cangnan Nuclear Power, with other state-owned enterprises holding the remainder.
Construction permits for the Changjiang and San'ao projects must now been issued by the National Nuclear Safety Administration before construction can begin.