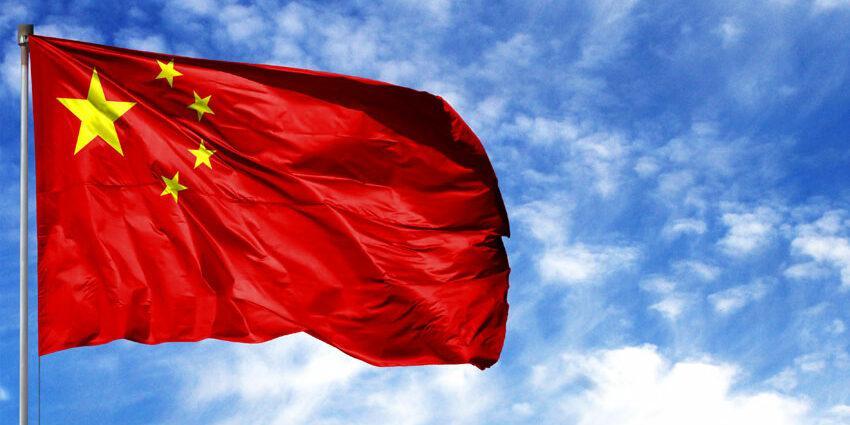 China Plans A Clean Energy Future
This week China's State Council published the white paper Energy in China's New Era which outlined China's commitment to "driving an energy revolution".
China will remain committed to an energy revolution, and move faster to build a clean, low-carbon, safe and efficient energy system, to lay a solid foundation for basically achieving socialist modernisation in 2035 and becoming a great modern socialist country by the middle of the 21st century.
China's electricity supply capacity has risen to a capacity of 2.01 billion kW in 2019, up 75% since 2012, with electricity output up 50% to 7.5 trillion kWh. Renewable energy sources have expanded rapidly, with cumulative installed capacities of hydropower, wind power, and solar photovoltaic power each ranking top in the world, the document says. As of the end of 2019, the total installed capacity of nuclear power plants under construction and in operation reached 65.93 million kW, the second largest in the world.
Figures show that in 2019, coal consumption accounted for 57.7% of total energy consumption, a decrease of 10.8 percentage points from 2012, according to the white paper. Meanwhile, the consumption of clean energy (natural gas, hydropower, nuclear power and wind power) accounted for 23.4% of total energy consumption, an increase of 8.9 percentage points over 2012. Non-fossil energy accounted for 15.3% of total energy consumption, up 5.6 percentage points against 2012. It says China has reached its target of raising the share of non-fossil energy to 15% of total energy consumption by 2020.
From 2010, China invested almost 818USD billion in renewable energy generation, accounting for 30% of global total investment over the same period. The country adds importance to safety and development of nuclear power. By this is has strengthened its management and supervision, planning, design and more, making it the strictest standards for nuclear power industry based on its advanced technology, the white paper says.
China says it will "fully leverage the decisive role of the market in allocating energy resources, and ensure the government better play its part in this regard." It says it will extend market-oriented reform in key areas and on vital issues to remove institutional barriers, solve the problem of an incomplete market system, provide strong institutional guarantees for China's energy security and boost the high-quality development of the energy sector. The country is "working hard to cultivate a variety of market entities, break up monopolies, ease market access, and encourage competition. It is building an energy market system that is unified, open, competitive and yet orderly, removing market barriers, and making the allocation of energy resources more efficient and fairer."
The white paper notes that China has lifted the restrictions for foreign investment to enter the sectors of coal, oil, gas, electric power (excluding nuclear power) and renewable energy.