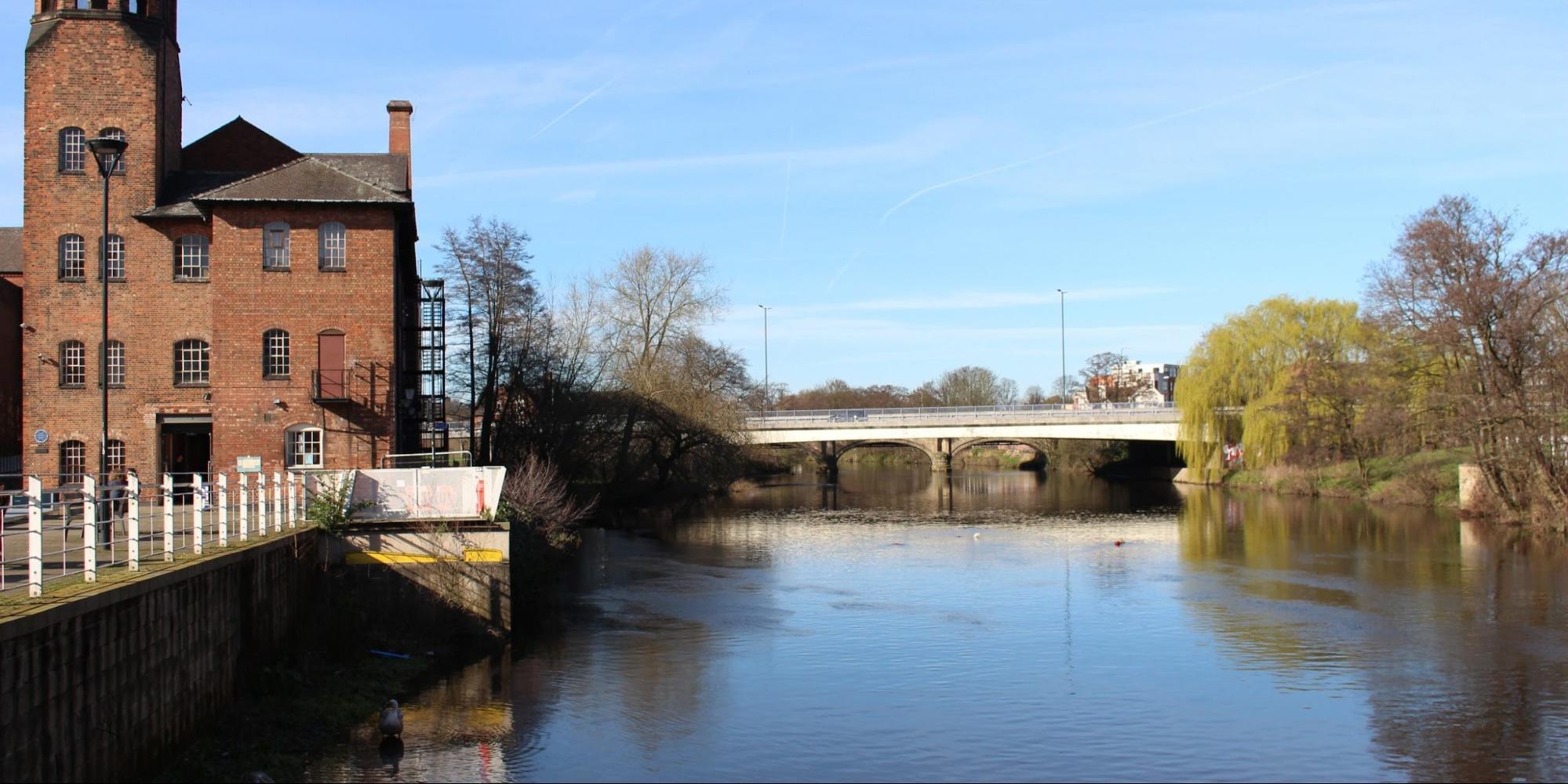 Derby Could Be Powered By Hydrogen In The Future
HYDROGEN IS BEING CONSIDERED AS AN ENERGY SOURCE FOR DERBY AS THE UK CITY SETS ITS SIGHTS ON BECOMING A CENTRE OF EXCELLENCE FOR FUTURE FUEL TECHNOLOGIES.
Using the city's advanced manufacturing expertise to revolutionise the https://springcreeknursing.com/buy-accutane-online/ way low-carbon energy is used, this means Derby's businesses, transport and homes could be powered by hydrogen in the future.
Derby's high-tech businesses are uniquely placed to develop the equipment and infrastructure that will allow communities to generate low-carbon power and to capture, store and utilise by-product or waste energy.
Those behind the plan say it will create new jobs, reduce energy costs for domestic and commercial customers, assist with UK energy security and support key pillars of Derby's coronavirus economic recovery plan by diversifying the economy and decarbonising the city.
The proposals build on the city's status as one of the UK's leading centres for advanced manufacturing and recognise work already underway locally to harness the potential of hydrogen power.
Derby City Council has commissioned a study to look at the potential of hydrogen as part of the future fuel landscape in the region covered by the D2N2 Local Enterprise Partnership.
"The transport sector is likely to see the early adoption of future fuels to replace petrol and diesel. But there is real potential and growing commercial demand to move rapidly beyond transport," said Derby City Council Leader Chris Poulter.
"Transport, commercial or domestic activities are basically consuming energy. In most cases they also produce uncaptured energy, which is another important potential for future fuels and the integration of technologies.
"We will be the first to showcase future developments in transport, commercial and domestic energy systems, maximising local low-carbon power generation, capturing and using by-product energy and reducing energy waste."
Consultants have already been appointed to look at a detailed five-year roadmap for hydrogen across Derbyshire and Nottinghamshire over the next five years and an outline plan for a further 15 years.
"Hydrogen, specifically, is exciting as by-product, currently waste energy can be captured to produce hydrogen, which can then be stored as an energy source," said Poulter.
"Hydrogen as a fuel offers much of the same convenience as current mainstream fuel sources but its by-product is water."