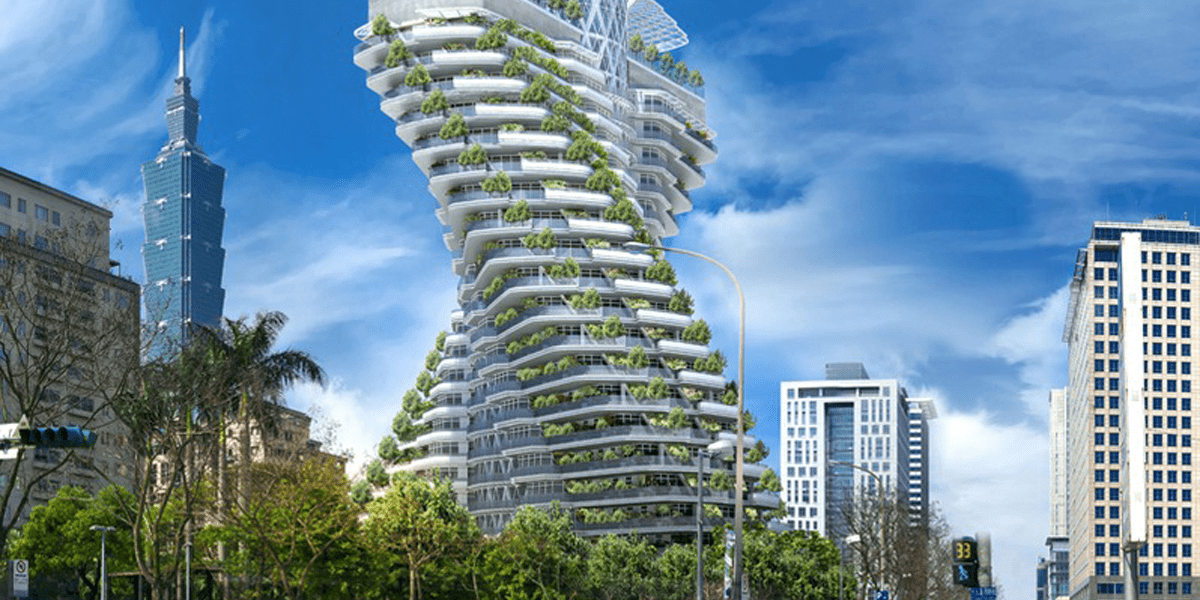 EGB Engineering UK And Cranfield University Secure Business Investment From Innovate UK To Develop Renewable Energy Solutions To Decarbonise Buildings
EGB Engineering UK and its collaborative partner Cranfield University have been successful in securing co-funding from the UK's innovation agency, Innovate UK.
The funding is for industrial research into low-carbon renewable heating and cooling systems to decarbonise buildings.
Innovate UK, as part of UK Research and Innovation, is investing up to £191 million to fund single and collaborative research and development projects as part of the Sustainable Innovation Fund over the next two years. The aim of these competitions is to help all sectors of the UK rebuild after the effects of COVID-19.
The Sustainable Innovation Fund is funding 1,103 projects, 1189 UK businesses and totalling over £130 million in support across the UK.
EGB Engineering
UK Executive Director Dr Arnold Gad-Briggs said:
"The impacts of the current pandemic on society and the economy presents opportunities for innovation. Heat is the largest energy-consuming sector at over 40% and the single largest contributor to UK emissions. The support from Innovate UK demonstrates confidence in our ability to enable and provide solutions to reduce emissions, thereby stimulating the green economy.
We will also up-skill apprentices and early researchers as part of our commitment to Science, Technology, Engineering and Maths (STEM), to plug the skills gaps in the UK."
Cranfield University's Director of Energy and Power Professor Phil Hart said: "At Cranfield, we are committed to playing our part in delivering Net Zero. The economic impact of the COVID-19 pandemic has increased interest in a 'green recovery', and investment in renewables promises employment, economic growth and reduced emissions.
"We are delighted to be working with our partners EGB Engineering UK on this project which will bring together innovation from academia and industry and help drive the UK towards a more sustainable future."
Innovate UK Executive Chair Dr Ian Campbell said:
"In these difficult times we have seen the best of British business innovation. The pandemic is not just a health emergency but one that impacts society and the economy.
Every initiative Innovate UK has supported through this fund, is an important step forward in driving sustainable economic development. Each one is also helping to realise the ambitions of hard-working people."
About EGB Engineering UK:
EGB Engineering is a UK based company with expertise in the field of power and propulsion. We enable, innovate and provide cost-effective quality engineering products and services to government departments, Original Equipment Manufacturers (OEMs) and end-user clients from various industries such as aerospace, defence, energy and nuclear. For more information visit http://www.egb-eng.com
About Cranfield University:
Cranfield is a specialist postgraduate university that is a global leader for education and transformational research in technology and management.
Cranfield has been a leader in energy and power for 20 years. Our expertise includes low carbon energy supply, power generation, advanced fossil fuel technologies and transport systems. Our teaching and research covers offshore renewables, oil and gas engineering, the production and clean utilisation of fossil fuels, combustion and power generation through to bioenergy and the use of wastes as fuel. 
Our world-class facilities include the structural integrity laboratory, which has a wide range of equipment to study the mechanical behaviour of components and material samples up to 250 tonnes with machines unique to any university in Europe, and the ocean systems test laboratory, designed for model testing at the early stage of marine renewable projects. 
www.cranfield.ac.uk/energyandpower
About Innovate UK:
Innovate UK drives productivity and economic growth by supporting businesses to develop and realise the potential of new ideas.
We connect businesses to the partners, customers and investors that can help them turn ideas into commercially successful products and services and business growth.
We fund business and research collaborations to accelerate innovation and drive business investment into R&D. Our support is available to businesses across all economic sectors, value chains and UK regions.
Innovate UK is part of UK Research and Innovation. For more information visit http://www.innovateuk.ukri.org