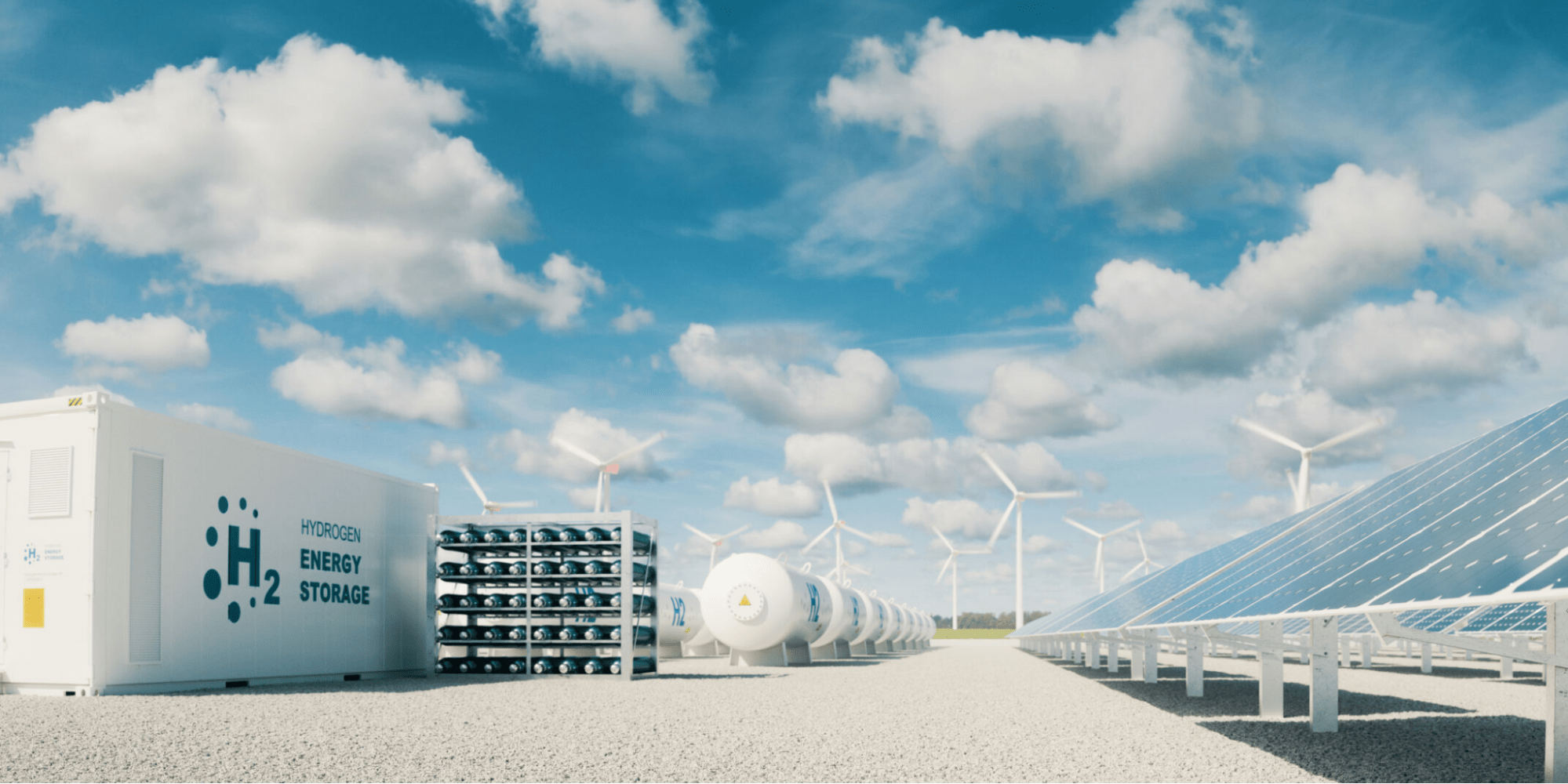 Government Incentives Make Way For More Than 1GW Of Green Hydrogen In Europe By 2023
This year, national subsidy support schemes will be introduced, allowing planned projects to reach final investment decisions.
On the strength of government incentive schemes being announced this year, more than 1.5GW of green hydrogen projects will be built in Europe by the end of 2023.
According to analysts, the green hydrogen business in Europe will truly take off in 2023. Even though the big decisions will be taken in 2022, this is the year that matters.
By the end of 2024, the EU's aim of 6GW of renewable Hydrogen production is a reasonable expectation and will likely be met. EGB believes that 2022 will be the year where we see more targeted policy, money, and incentives. As a result, this year will serve as the launchpad for Europe's green hydrogen sector, bringing the 6GW by 2024 aim closer to reality.
Specific countries making headway are Germany, the United Kingdom, and the Netherlands. These nations will be the first to introduce new green hydrogen subsidy systems allowing developers to make projects economical and sign off on final investment decisions (FIDs).
The UK announced a Contracts for Difference-style scheme last month. It allows developers to sell green or blue hydrogen at the same price as grey Hydrogen, with the government providing a top-up to cover their extra costs and earn a modest profit.
That being said, we might not see a hydrogen business model in the UK by the end of 2022. There is a delay in the hydrogen strategy, nonetheless, the important players will have some idea of how that business model will work. And all of this begins to instil confidence and enthusiasm in the effort to attain the 2023 ramp-up rate.
A similar situation is observed in Germany. The new 'traffic-light' coalition offers the following:
releasing an Easter legislative package
some more targeted incentives for production
some quotas for end-use in public procurement(where electrification isn't feasible)
getting some lead markets in there as well.
Likewise, the Dutch government announced a €35 billion climate and transition fund in January, with €15 billion set aside for the decarbonising industry with "new energy carriers," but has yet to specify how this money will be distributed.
While the European Commission has no plans to announce any specific financial programs, its stated goals — such as the installation of 40 GW by 2030 and the usage of renewable hydrogen in the industry by the same period. It will compel national governments to act.
Analysts believe that 2022 will be the year that countries begin to examine this and ask, 
'How are we going to incorporate this into our legislation?' 
'How are we going to put some of these into action and get the ball rolling to achieve these goals?' 
EGB expects to see green hydrogen projects commissioned in Europe this year in the "tens of MW" range — adding up to a cumulative 481MW (compared to 118MW at the end of last year), with developments in the "hundreds of MW" in 2023, bringing installed capacity to 1.65GW. That would be a more than 1GW increase just next year.
Based on stated projects, this figure will climb to 4.25GW in 2024, but forecasts say that 2.2GW of yet-to-be-announced projects will also come online by then, exceeding the EU's 6GW goal.
With the governments' favourable announcements on national subsidies for green hydrogen this year, the goal of attaining the 6GW objective by 2024 is likely.
ABOUT EGB ENGINEERING 
EGB Engineering is a global engineering consulting firm specialising in sustainable energy solutions, power and propulsion systems. We work in the energy, aerospace, and nuclear industries, providing clients with sustainable and renewable engineering products and services.