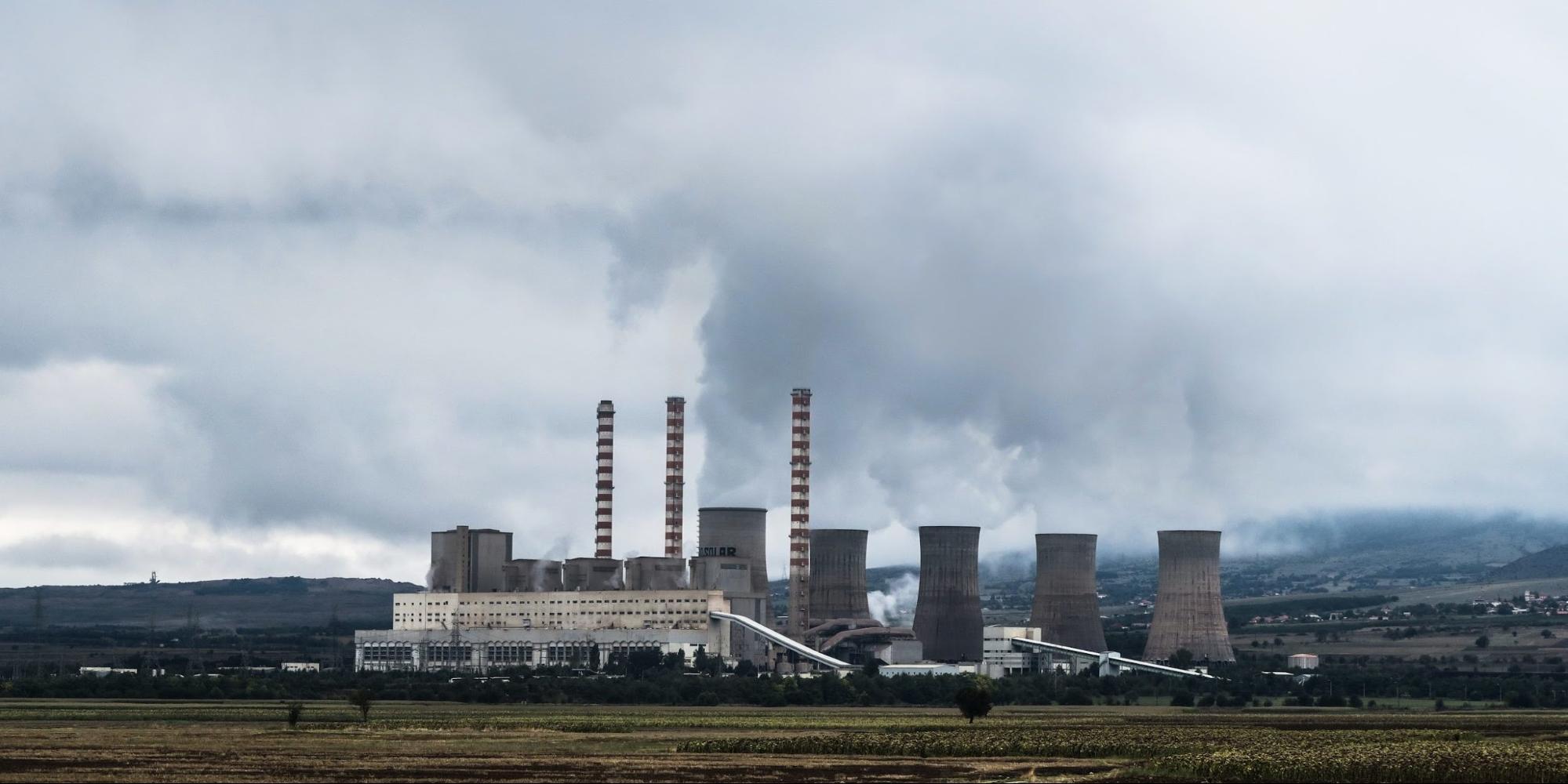 New Nuclear Plant At Sizewell Set For Green Light
TALKS SAID TO HAVE STEPPED UP BETWEEN GOVERNMENT AND CONTRACTOR ON THE NEW NUCLEAR PLANT IN SUFFOLK, IT COMES AS THE GOVERNMENT MAINTAINS THAT IT IS 'COMMITTED TO NEW NUCLEAR'.
The government is "close" to giving the £20billion Sizewell C nuclear power station the green light, it has been reported.The plans come as the government continue to maintain that it is 'committed to new nuclear', with it's 10-point plan that will be released early next month.
Planning documents were lodged for the nuclear plant, which contractor EDF said will generate enough 'always-on' low-carbon electricity to power six million homes and create 25,000 jobs, back in May. 
Now, talks are said to have stepped up on the project while specifics on how the new reactors will be funded are still being discussed.
The deadline for locals to register as interested parties has now passed and the next stage for the project, set to begin on November 16, is a consultation process on a number of significant changes, which aim to cut the number of lorries on Suffolk's roads and curb its impact on the environment.
The next stage in the process will be a public examination, which is unlikely to start until 2021.
The huge nuclear station is hoped by the government to provide low-carbon electricity to help reach the needs of the country.
A sister power station at Hinkley Point in Somerset is already under construction.
Nuclear currently supplies more than 20% of all UK electricity and although offshore wind can be expanded enormously, keeping pace with the soaring demand expected for electricity in our transport and heating systems would be asking too much of renewables.
We will need gigantic quantities of low-carbon electricity and when it's built and running, that's what nuclear gives you. The new plants at Hinkley and Sizewell alone are expected to supply 14% of the UK's electricity needs.