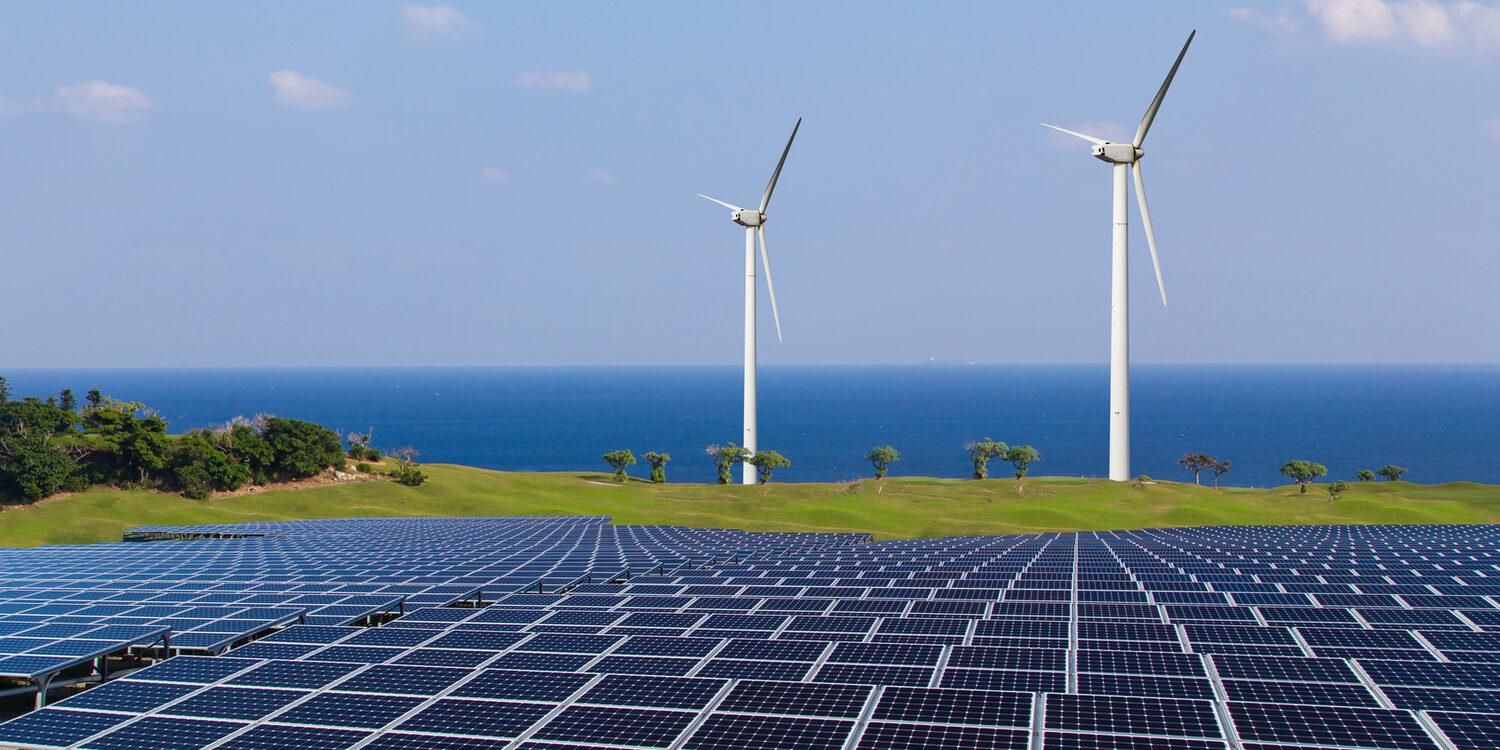 UK Ranked Sixth In The World For Renewable Power Generation
2020 was record-breaking for solar power generation. It increased its capacity globally by 9.7 GW
A review by think tank Ember's Global Electricity found that the UK is ranked sixth in the world for renewables power generation, specifically solar and wind.
In 2020 alone, renewable technology produced 2,435TWh of electricity, equivalent to a tenth of the globe's electricity. Renewable power generation grew exponentially since 2015 when it generated 5% of the world's electricity (1083TWh).
The top of the list was Denmark, producing 61% electricity from renewable resources followed by 44% by Uruguay. The UK produces a third of its electricity from solar and wind sources (29%). Ireland generates 35% from renewables, followed by Germany at 33% and Spain at 29%. The majority of the countries in Ember's list are European and South American. Countries like Australia, Chile and Uruguay were also part of the list.
2020 was claimed as Britain's Greenest year with a record-breaking increase in solar and wind power generation capacity.
Embers study also reported that the electric global demand fell for the first time since 2009, primarily due to the pandemic (by -0.1%). In the UK, the dip (13.8 GW in May)) was noticeable during the first COVID-19 lockdown.
Wind and solar energy have patiently grown in capacity with advancement in technologies by 15% in 2020. With their continuous growth, coal is less favoured, falling by -4% (-346TWh) coal power generation last year.
In 2020, coal constituted only 1.6% of the electricity mix in Britain. The national grid ran without fossil fuel sources for 68 days! Britain hopes to phase off coal power generation by 2024.
Regardless of the good year renewables had, global emissions still rose (higher by 2% than 2015). Coal generation only fell by 0.8% in the last year, but gas generation rose by 11%.
Dave Jones, global programme lead at Ember, said that progress is slow despite a drop in coal generation during the pandemic. He says it needs to fall by 80% by 2030 to maintain a warming of above 1.5°C. He also stated that we need to generate clean electricity in chorus with coal replacement to electrify the global economy. World leaders have not yet realized the magnanimity of this challenge.
Britain hopes to achieve a coal and carbon-free electricity system by 2050 and has taken its first steps towards this goal. One of the key targets in the 6th carbon budget is to achieve a zero-carbon electricity system by 2035.