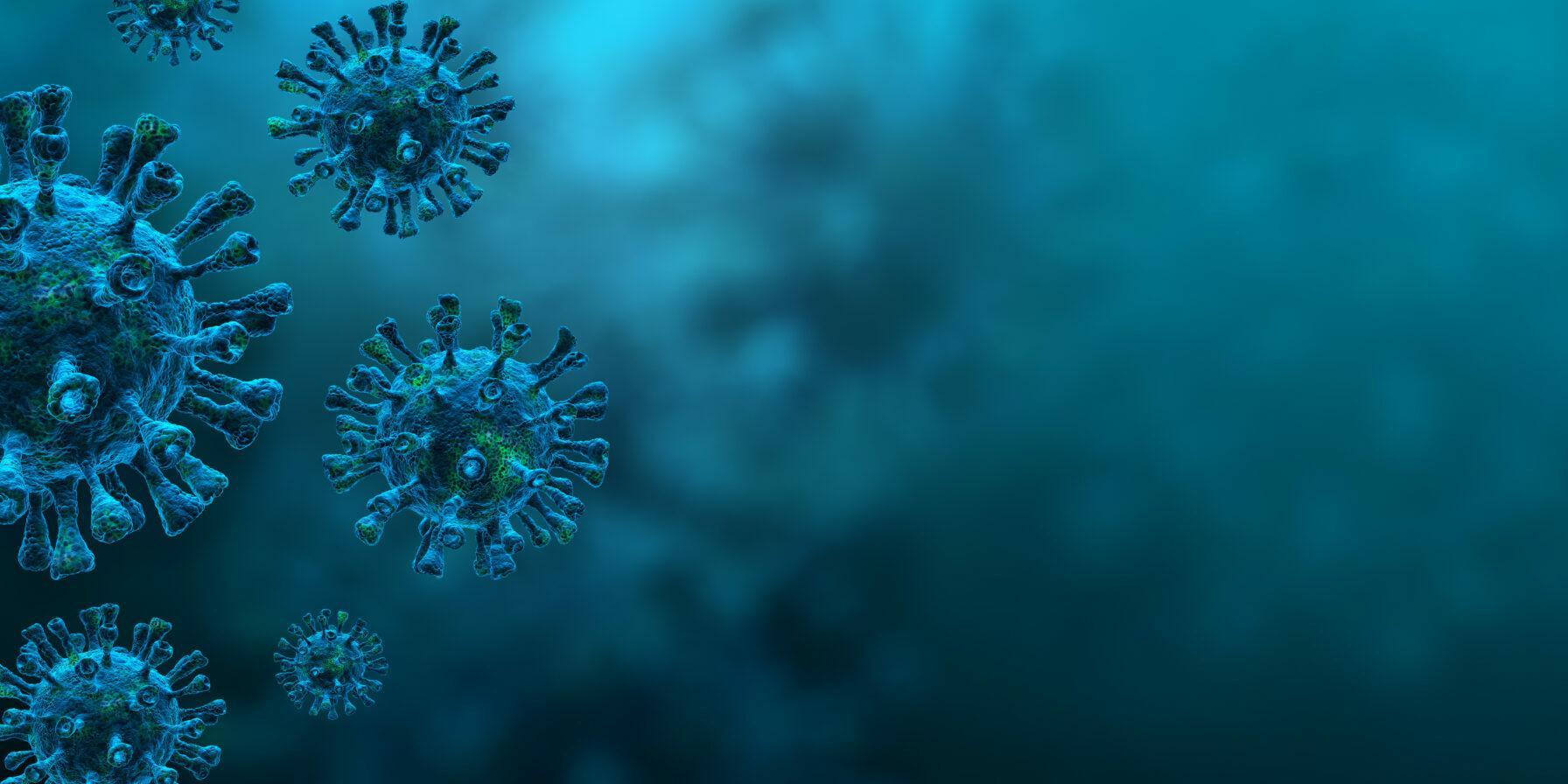 COVID-19's Impact On The Engineering Industry
Change due to the pandemic cannot only be seen throughout the UK, but the whole planet. For the engineering industry, this is mostly concerned with communication, the development of road and rail vehicles, sustainability, as well as the aerospace and defence sector. 
In communication
Detailed research reveals that people all over the world have been spending considerably more time on their digital devices because of coronavirus lockdowns.
76% of people in the UK aged 16-64 years old have recognised a significant increase in time spent on their smartphone or mobile. In this study it was found that 4 out of 5 women are spending more time on their phone. 
Due to socialising restrictions, this has meant a rise in virtual face-to-face calls, online conferencing and content shared through social media. All socialising has had to be digitalised in a sense. 
Snapchat – has seen a 50% increase in video calls and time spent playing with Lenses us up 25%. Interestingly, Snap has witnessed an increase in engagement on its ads with a 36% increase in install volume for app ads and a 19% increase in swipe-up rate overall.
In rail vehicles
The whole country has relied on the transport industry over the past year to keep the country moving, supplies delivered and key workers to their jobs saving lives. We are now depending on transport to kickstart our economic recovery.
With high-speed trains becoming more accessible, and growing concern for the climate and the spread of Covid-19, the past 12 months have been an opportunity to use investments in the railway industry to ensure all services are robust, fast, and efficient, whilst ensuring railways are meeting expectations to remain sustainable and safe for users. 
Covid-19 has increased the need of transport for goods and supplies, whilst there has been a decrease in people travelling. This has been an opportunity for engineers to invest in the vehicles seen on the railways, in order to catch up with the more contemporary railways seen in states such as Germany and Japan. 
In road vehicles
With an increase in road vehicles being relied on for deliveries and supplies, engineers have come together to create more sustainable forms of vehicles. An example of a business investing in more sustainable engineering is Amazon, as they have introduced electric powered vans for transportation of goods, and they have pledged to introduce 10,000 of these vans on UK roads by 2022. Furthermore, by 2030 they aim to have 100,000. 
Developments have been made to roads themselves, allowing changes such as more cycle lanes, encouraging people to stay active and cut harmful emissions. From these changes in cities such as Nottingham, there have been many developments made on electric bikes and scooters, to ensure social distanced and sustainable travel. This has been beneficial for engineers, but it has also given an opportunity to boost employment in jobs such as food delivery. 
In sustainability 
Throughout the pandemic, there has been growing exposure to the issues of global warming and climate change. With increased interest in making a more sustainable future for the future, there have been many changes made in the engineering industry. 
Sustainability has shown progression in the engineering industry through the focus on:
Engineering's responsibility for a lot of the waste materials we see in the world. There has been an increase in interest of reusing materials when creating no products, also known as 'upworking' or 'reworking'. 

Emissions from machinery, vehicles and related hardware can be harmful to the environment. This has been shown through the developments in hydrogen engineering for vehicles.

Engineering and development waste often produces pollutants that can get into water supplies and the atmosphere. There have been many developments made in coastal areas of the UK that have invested in products that aim to reduce pollution in waters. The Environmental agency are doing so by working with the water companies to reduce pollution, tackle the areas of biggest concern like storm overflows, and invest in an improved water environment: the companies are putting in £5bn over the next five years to do that. They are also working with farmers to support environmentally friendly farming that does not damage water quality.
In aerospace and defence 
Longer term, aircraft makers will continue to face cash-flow shortages, production challenges, and cascading effects throughout the supply chain that may weaken the industrial base that supports complex manufacturing. Defence contractors will likely experience slowing demand and a flattening of the growth curve over the long term as national governments seek to reduce deficits and control expenses. This suggests:
Companies may lose market share if they fail to deliver or if they are unable to invest in new products during the downturn.

The risk of critical program failure is likely to rise.

Key suppliers and specialized providers may become financially stressed and require support.