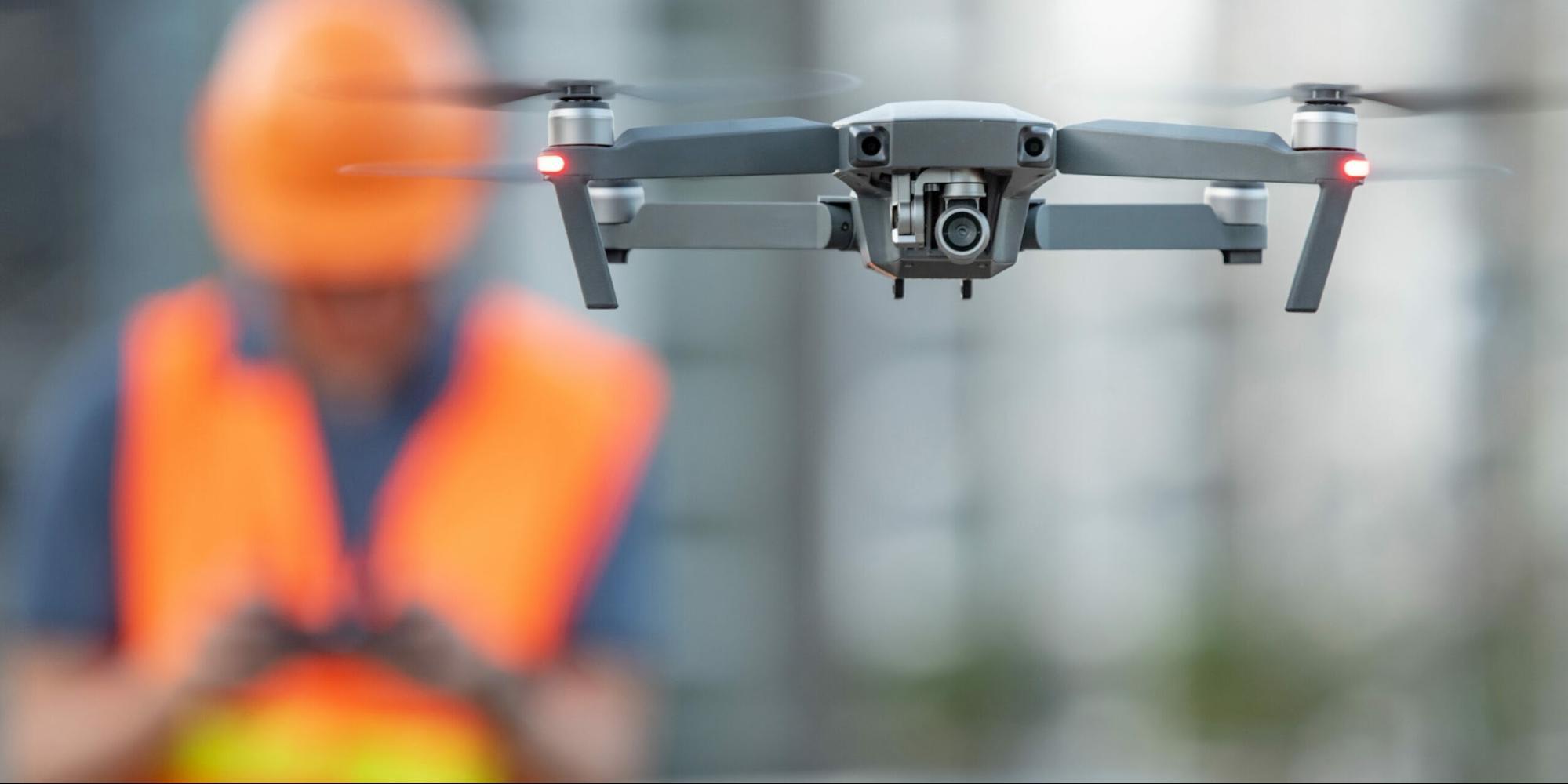 Drones Are Working Undercover To Develop Engineering Technology
In 2010, thirty-three Chilean miners were trapped underground for 69 days and it caught attention from people all over the world. This was caused by a collapse of earth into the mine, whilst in the UK 'The Mines and Quarries Act 1954' covers a broad range of aspects including management issues, health, and safety, and how to deal with abandoned and disused mines, among other issues.
Mining is one of the many industries which are restricted by the dangers to health and safety, disabling workers and businesses to develop their potential, discoveries, and technology.
This has led to increased use of drones and Unmanned Arial Vehicles (UAVs) in these industries. This technology is beneficial for:
Safer access to sites and structures, by avoiding hazards such as working at heights, or working over water or along steep slopes;

Faster and cost-effective data acquisition, especially over large sites and for repeated surveys;

Easy integration with LiDAR data and input to GIS and CAD software
Aerial mapping, monitoring and measurements also meant that things can be investigated in ways humans cannot alone. For example, with the use of volumetric calculation to measure extraction areas and stockpile volumes, height, diameter, and density to accurately monitor climate change in the air and on land.
This is done through the use of thermal imaging to identify and pinpoint gas leaks on platforms or towers, avoiding potentially dangerous high-level operation and exposure to emissions.
This accurate technology for assessment is also beneficial for the development of materials in technology. UAVs can be used to check for vegetation growth and to detect damaged areas and rust formation.
Furthermore, with the use of 24/7 surveillance, there is access to real time information without relying on workers. For example, the monitoring of traffic will relay helpful information to engineers concerned about the design and statistics of road vehicles.
From a business perspective, drones will also enable the engineering industry to become more efficient with
Task planning

Preventive maintenance

Shared data management

Asset management Security Reporting

Security alerts

Prediction models

Client system integration
This approach to collecting data is also beneficial for engineering management in a far more sustainable way. Rather than using fossil fuels to travel to the area being assessed, the hydrogen powered UAVs can be used without emitting harmful gasses and running a sustainable performance.
A team of scientists has demonstrated that UAVs were able to build a rope bridge, assemble items to create a structure, or detect and catch an object in the air. These improvements in capabilities are still at an experimental stage but they open up great perspectives for applications in the engineering and construction industries in the coming decade.