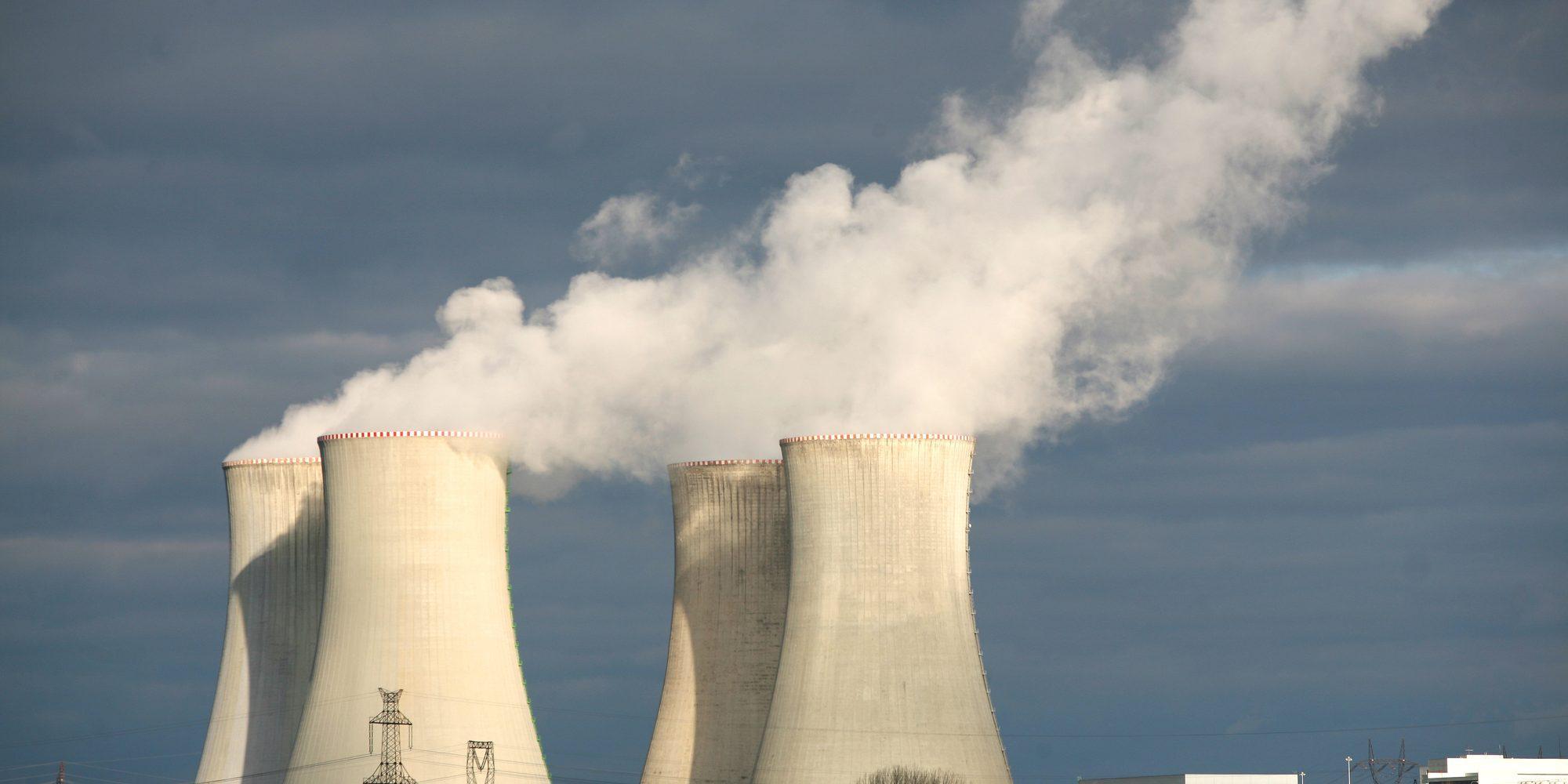 COVID's Impact On Nuclear Energy
What is nuclear energy and why is it used?
Nuclear energy is made when a reaction of small atoms can be combined to create greater energy. This is beneficial as the energy is renewable and it is a form of low carbon energy. Furthermore, the nuclear plants used to create energy has low ongoing running costs.
Changes during the Covid pandemic.
The reduction to carbon emissions due to a reduction in China's production sites and need for travel has led to an increase of assurance for a sustainable future. With people staying at home, there has been an increase in information shared amongst communities, also raising the concerns of climate change to more people.
With an increase of information being shared and an increase of topics being about climate change, people are becoming more comfortable about changing their lifestyle to become more sustainable.
Furthermore, with more people working from home, the necessity for reliable electricity from home has been a priority for many more people.
Another significant change has been the rate of unemployment during coronavirus due to dying industries and the restrictions made on independent businesses. An estimation of 2.2 million people in the UK, or 6.5% of all workers, could be unemployed at the end of 2021.
How does these changes concern the nuclear energy sector?
During the COVID-19 crisis, nuclear power has continued to generate electricity reliably and around the clock, ensuring the continuous resilient operation of critical services indispensable to cope with the global health crisis and maintain social stability. Nuclear power has been an important source of power system flexibility, helping to maintain electricity security by operating in a load-following mode, complementing the supply of variable renewable generation.
Nuclear energy projects can boost economic growth in the short term, while supporting, in a cost-effective manner, the development of a modern resilient low carbon electricity infrastructure at both the plant and system levels. Nuclear energy projects achieve deep decarbonisation with optimal use of land and mineral resources.
The increase in need for nuclear energy means that there is a need for workers at nuclear power plants. This is hugely beneficial for states as this is an opportunity for employment for those who are struggling financially due to the pandemic.
According to the 2021 GETI report, more than http://orthowestonline.com/generic-viagra/ half (52%) of non-hiring professionals believe that their pay will increase in 2021 and there have been significant rates of employment in North England for the industry.
This employment has been seen with more than 24,000 people employed in the North West in decommissioning, fuel cycle research, reactor design and other disciplines. Down in the South-West the sector has also employed more than 12,000 people, and more than £1.6 billion has been spent across the region from the Hinkley Point C project.
More than 1,700 people employed at the Culham Centre for Fusion Energy in Oxfordshire, and others employed in modular reactor design at sites around the country.
Overall, the employment rate and salaries are increasing as the demand for sustainable energy is at an all time high.
The low running costs, efficiency of energy from nuclear plants, and low carbon emissions created from nuclear plants are a turning point for the UK and could potentially save many from long term unemployment.