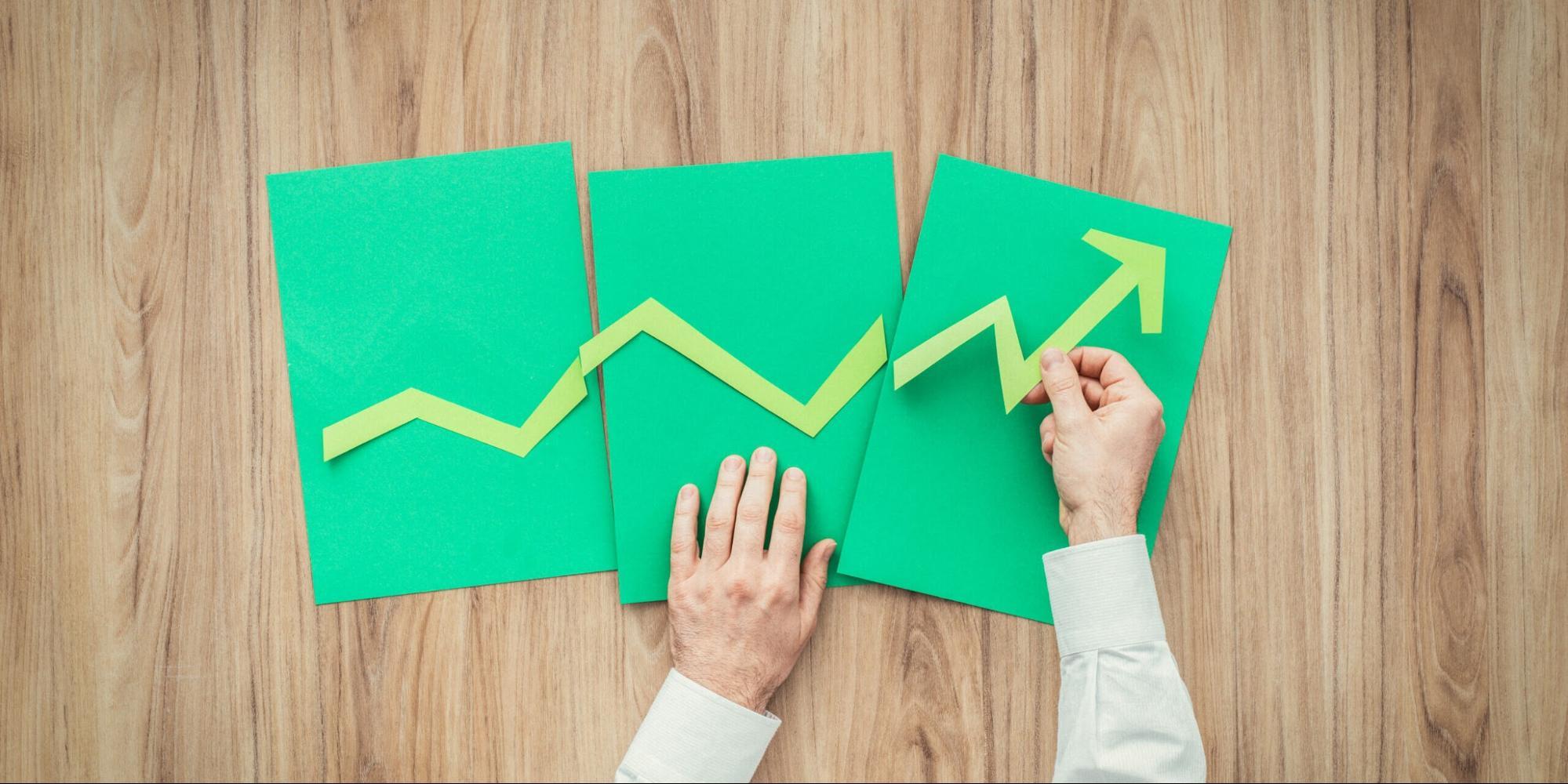 The UK's Green Projects
What are the latest projects arranged to support the governments blueprint for a sustainable future?
Its important to stay alert about changes in the industry, and these changes do not seem to be leaving us any time soon. Sustainability is essential to ensure a future of the industry so recognizing how your work can change is also essential.
National changes – A new £40 million additional investment into the government's Green Recovery Challenge Fund has also been confirmed for creating and retaining thousands of green jobs in areas including tree planting, environmental education and the restoration of damaged habitats, such as peatlands and wetlands. The successful projects from the first funding round will be announced in the coming weeks.
£5.2 billion for flood defences will also help the country adapt to a changing climate, with an increased focus on nature-based solutions highlighted in the recent flood strategy.
The Green Deal helps you make energy-saving improvements to your home and to find the best way to pay for them. The improvements that could save you the most energy depend on your home, but typical examples include:
insulation, such as solid wall, cavity wall or loft insulation

heating

draught-proofing

double glazing

renewable energy generation, such as solar panels or heat pumps
North West (Merseyside) – Hydrogen energy and carbon capture, usage and storage (CCUS) project HyNet North West will receive almost £33 million funding for 2 projects that aim to transform the North West of England into a low carbon industrial cluster by 2030. Two projects will look to decarbonise industry by directly capturing and storing emissions, creating a hydrogen economy across the North West.
North East (Teesside) – Net Zero Teesside is a Carbon Capture, Utilisation and Storage (CCUS) project, based in Teesside in the North East of England. It aims to decarbonise a cluster of carbon-intensive businesses by as early as 2030 and deliver the UK's first zero-carbon industrial cluster. Working in partnership with local industry and with committed, world class partners, the Project plans to capture up to 10 million tonnes of carbon dioxide emissions, the equivalent to the annual energy use of over 3 million UK homes.
North East (Humber) – Over £21 million for the Zero Carbon Humber Partnership project which aims to turn the Humber region into a net zero cluster by 2040. This project's vision is to deliver H2H Saltend, one of the world's first at-scale low carbon hydrogen production plants on the north bank of the Humber, and CO2 and hydrogen pipelines enabling industrial sites and power stations across the Humber to switch to hydrogen and/or capture and transport their emissions.
East Anglia (Norwich and Bury St Edmunds) – Low Carbon Farming was founded in 2021 and has set up two projects to ensure carbon in East Anglian farming is reduced to the maximum level and meets the government's criteria for the green industrial revolution. Their first projects are working closely with the regional water company and landowners we selected two exceptional locations for the 70 acres of high tech greenhouses.
South (Devon) – The Zero Carbon Group is a working Group of Sustainable South Brent set up in May 2019. Its aims are to engage, inform and inspire action towards a zero carbon future in South Brent and its meetings are open to anyone.
Its current programme of activities includes:
Delivery of the Climate Fair;

Cutting Carbon Workshop programme from May 2020 onward;

A Community skillshare from May 2020 onward;

Supporting the establishment of a proposed electric car club.
Scotland –
Over £31 million for Scotland's Net Zero Infrastructure project will fund important offshore and onshore engineering studies connecting industrial sites across East Scotland with access to world-class, safe carbon storage resources in rock deep below the North Sea. This programme of new work and reusing infrastructure will provide a significant boost to the region's fast-growing low carbon credentials, paving the way for onshore and offshore developments totalling in excess of £3 billion, helping Scotland transition away from oil and gas, creating and securing tens of thousands of jobs by 2050.
What projects do you think should be arranged to encourage green industries?