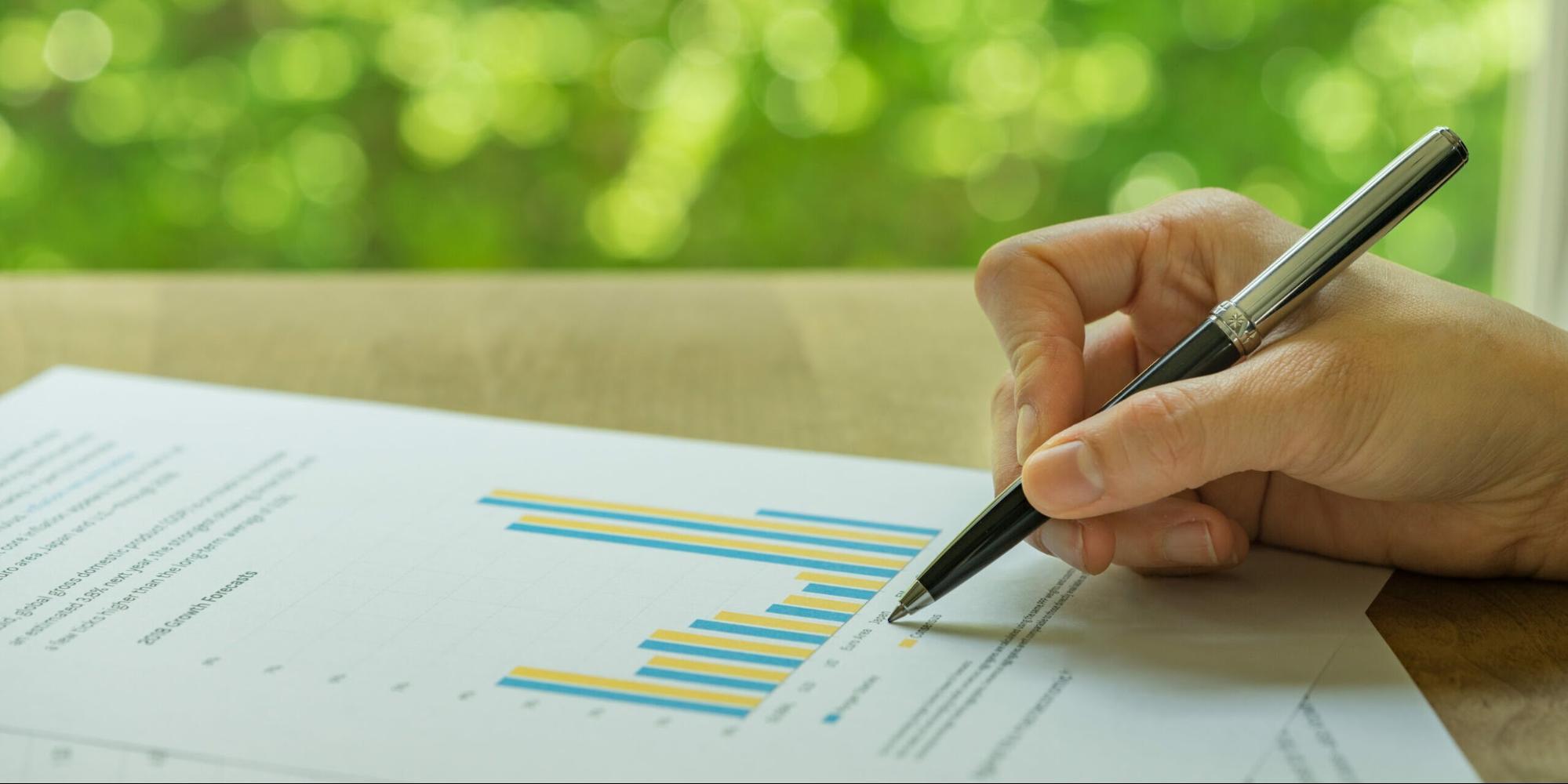 What Is The Industrial Decarbonisation Strategy?
The Industrial Decarbonisation Strategy is the UK Government's commitment to ensure achieving net-zero emissions in the UK by 2050.
The strategy was announced by the UKs Business and Energy Secretary by MP Kwasi Kwarteng on 17th March.
This strategy will work hand in hand with the government's most recent update on the blueprint for a Green Industrial Revolution. More information on this blueprint can be read on our recent EGB article.
The key commitments within the Strategy include:
Using carbon pricing as tool for getting industry to take account of their emissions in business and investment decisions. When businesses are seeing the cost of their investment or production, there is an incentive to decrease it.

Establishing the right policy framework to ensure uptake of fuel switching in industry from fossil fuels to low carbon alternatives such as hydrogen, electricity, or biomass. A change in policy to increase the use of low carbon sources of energy will encourage a significant change in carbon emissions.

Establishing a targeted approach to mitigate against carbon leakage that meets the government's domestic and global climate goals, while keeping businesses competitive. To elaborate, this concerns industries such as the engineering sector, as plentiful of services and products should be offered whist being at affordable prices.

Proposals for new product standards, enabling manufacturers to clearly distinguish their products from high carbon competitors. This will mean that manufacturers are responsible for producing high quality, durable products to decrease the demand for production lines, and decrease the waste of materials.

Coordinated action on public procurement to create demand for green industrial products, helping to drive down costs and allowing a broader market to develop. Public consumers are what drive businesses to continue and therefore a demand for more sustainable businesses from public consumers is essential for ensuring large scale reduction in carbon emissions.

The government's Infrastructure Delivery Taskforce, named 'Project Speed', to ensure the land planning regime is fit for building low carbon infrastructure.

Working with the recently re-constituted Steel Council to consider the implications of the recommendation of the Climate Change Committee to 'set targets for ore-based steelmaking to reach near-zero emissions by 2035'.

Support offered for workers transferring their skills so that the current and future workforce benefit from the creation of new green jobs.
This strategy will result in exceptional results if industries cooperate. It is essential for governments to ensure changes are happening in industries, such as engineering, in order to ensure a sustainable future.
The expected fall in industrial emissions are two-thirds by 2035, and by at least 90% by 2050, compared to 2018 levels.
There is also an expectation that at least 3 megatons of CO2 to be captured within industry per year by 2030, compared to minimal levels at present.