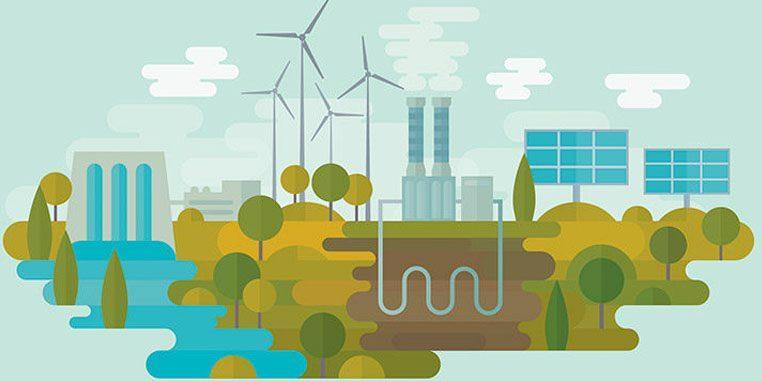 EGB Engineering Establishes Collaborations To Further The Development Of Next Generation Clean And Safe Nuclear Energy
EGB Engineering has stepped up its development of next generation Clean and Safe Nuclear Energy through collaboration and strategic partnerships with key players in the nuclear sector; and the procurement of key consultancy contracts with apex Organisations dealing with next generation nuclear power.
With an increasing need to minimise climate change and provide Clean and Safe energy, the Company has set out to advance the UK's knowledge and capability of lead-based and molten salt reactors in addition to very high temperature reactors, which are anticipated to be part of the next generation concepts for Clean and Safe Energy.
EGB Engineering has been able to form its strategic partnerships and collaborations through its European and worldwide international participation in nuclear energy activities, and playing a prominent role, whilst fostering collaborations with key European Institutions. It is envisioned that these will further enhance the UK's capabilities, which will lead to a strong energy (including hydrogen economy) and create manufacturing opportunities.