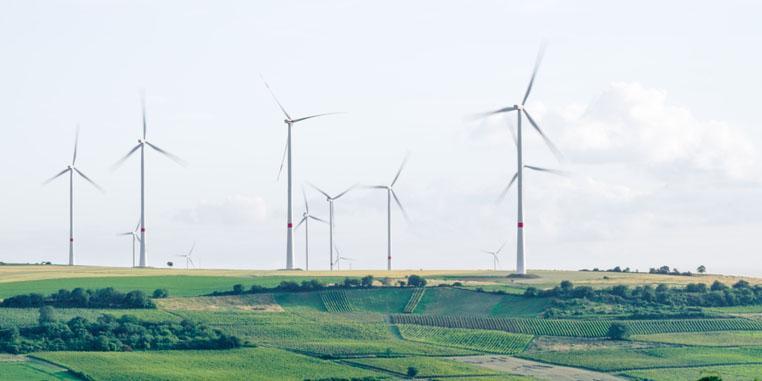 Continuing Deflation Of Renewable Energy Despite COVID-19 Predicted Setback
RECORD-BREAKING MILESTONES ARE STILL BEING ACHIEVED WITHIN THE RENEWABLE ENERGY SECTOR, DESPITE THE LOCKDOWN DUE TO THE CORONAVIRUS PANDEMIC.
According to a new report released by IEEFA this month, it is predicted that the cost-efficiency gains of solar and others will continue to soar despite the pandemic.
The report seems to contrast the forecast presented by the International Energy Agency (IEA) in May, in which they predicted a setback for the technology-driven trends of deflationary renewables due to Covid-19.
It indicates that the IEA has failed to consider the falling cost of modules as a major trend in the industry. "For many years commentators like the IEA have ignored this trend, and consistently forecast ~4% annual deflation of solar costs over the coming decade."
"IEEFA also expects the IEA to continue to be surprised every year over the coming decade at the speed of ongoing technology-driven deflation and hence the rate of uptake of renewable energy," the report states.
It goes on to suggest that there are no signs of the deflation of renewable energy slowing down any time soon.
A recent Covid-19 induced collapse in interest rates and a 20% year-on-year decline in solar module costs will further support the deflationary trend.
The fall in costs helped to support an ongoing decline in solar tariffs even during the month of May, which was severely disrupted by the Coronavirus lockdown.
The report goes on to say "The ongoing rate of technology-driven cost declines has surprised all, even extreme optimists like us. IEEFA expects double-digit annual deflation to continue over the coming decade."
"IEEFA expects zero emissions variable renewable energy (VRE) generation costs to be near zero by 2030-2040 in many high quality resource areas globally."
May 2020 saw Abu Dhabi, New Mexico and California experiencing record lows in solar and tender storage. "Solar energy and storage records continue to be set, and then smashed, repeatedly."
Photo by Karsten Würth on Unsplash.