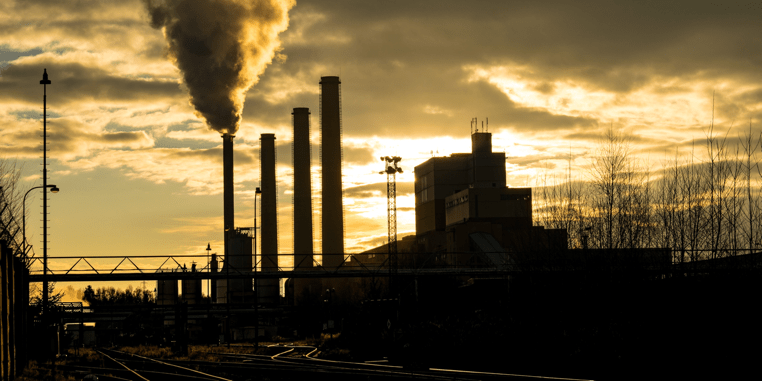 Renewable Energy Sources Finally Replacing Coal?
2020 IS SET TO BE A RECORD-BREAKING YEAR FOR RENEWABLE ENERGY, WITH THE SECTOR HITTING SOME IMPORTANT MILESTONES IN THE LAST WEEK.
Britain passed a milestone last week, reaching two months of coal-free power generation. In total, the grid ran for 67 days, 22 hours and 55 minutes without coal power, the longest stretch in almost 140 years. Previous to this record, the longest period without coal was 18 days in May 2019.
The coronavirus crisis has played a part in the new record, as the amount of people working from home increasing combined with the ceasing of manufacturing has resulted in a lower demand for electricity.
But it also comes as renewable energy sources have contributed more than ever to the UK's energy supply. This is due to growing numbers of services turning digital, along with the drastic sun and wind we have experienced this spring.
The amount of coal-fired electricity supplied to the grid has been falling steadily for a decade, and now represents only a tiny percentage of the UK's supply. In the third quarter of 2019, 40% of UK electricity generation came from renewables. Overall, coal contributed just 2.1 per cent of the country's total power mix in 2019.
Industry experts predict that the global coal industry may never recover from the Covid-19 as the lockdown has accelerated the move away from fossil fuels and has proved renewable energy is cheaper for consumers and a safer bet for investors.
It is predicted that building new wind and solar plants will soon be cheaper in every major market across the globe than running existing coal-fired power stations.
Energy analysts forecast a second coal-free streak over the summer.
Photo by Michal Pech on Unsplash