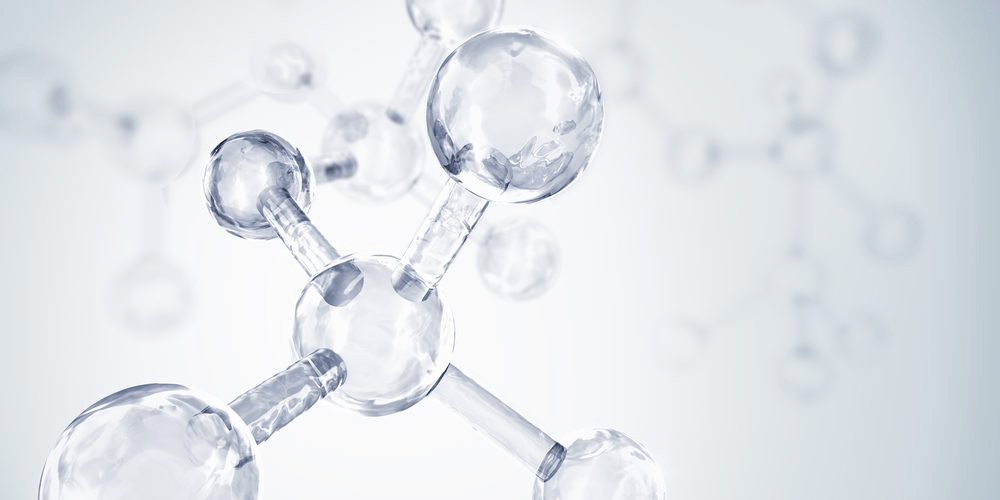 EGB Engineering Joins Other Businesses To Support The Call On Government To Create A Level Playing Field For Hydrogen
EGB HAVE JOINED PROTIUM GREEN SOLUTIONS, YNNI GLÂN, THE INSTITUTION OF MECHANICAL ENGINEERS (IMECHE) AND OTHER BUSINESSES TO HIGHLIGHT POLICY ANOMALIES AROUND HYDROGEN AND THE BARRIERS THEY CREATE TO A LEVEL PLAYING FIELD, PROVIDING RECOMMENDATIONS ON HOW THESE ANOMALIES CAN BE ADDRESSED.
We have supported the called on the government to address existing regulatory and policy anomalies, suggesting remedies to achieve a truly technology neutral level playing field for decarbonisation.
The document, which was spearheaded by Protium Green Solutions has highlighted policy anomalies listed alongside recommendations. The recommendations are as follows:
Tie the rate of VAT on hydrogen in transport to red Diesel a. By pegging the level of VAT on low carbon hydrogen (or zero carbon) and biodiesel to the same rate as red diesel, hydrogen can compete on a level cost basis.

Include Hydrogen as a fuel for "qualifying uses" a. This creates a level playing field for hydrogen against other alternatives, notably fossil fuels.

Remove electricity and grid taxes for any hydrogen produced for heat consumption. a. This will prevent double taxation and ensure the tax rate is equivalent to the end uses that hydrogen is displacing i.e. natural gas, coal, etc.

Expand the Renewable Transport Fuel Obligation (RTFO) to apply to hydrogen uses for any mode of transport

The RTFO is designed to incentivise fuel switching and emission reduction. The hardest emissions to abate however are in rail, shipping, aviation, and non-road vehicles.

This also creates options for the UK to become a global leader in these fields, as opposed to competing solely in the more saturated road vehicle market.

Re-instate the Plug-In-Grant for fuel cell vehicles, up to 10,000 vehicles in the UK. a. The rate will remain at £3,000 as per other ULEVs, but it will be available for fuel cell vehicles above £50,000.
Arnold Gad-Briggs, executive director of EGB Engineering says "The current UK policy and taxation framework does not provide a level playing field when considering low carbon fuels such as hydrogen. We believe that these measures are delaying the implementation of solutions that can help move the UK towards net-zero.
"The recommendations provided in the document are crucial to support the industry in developing solutions to support scalability in production, distribution and availability as a result of necessary changes to infrastructure."