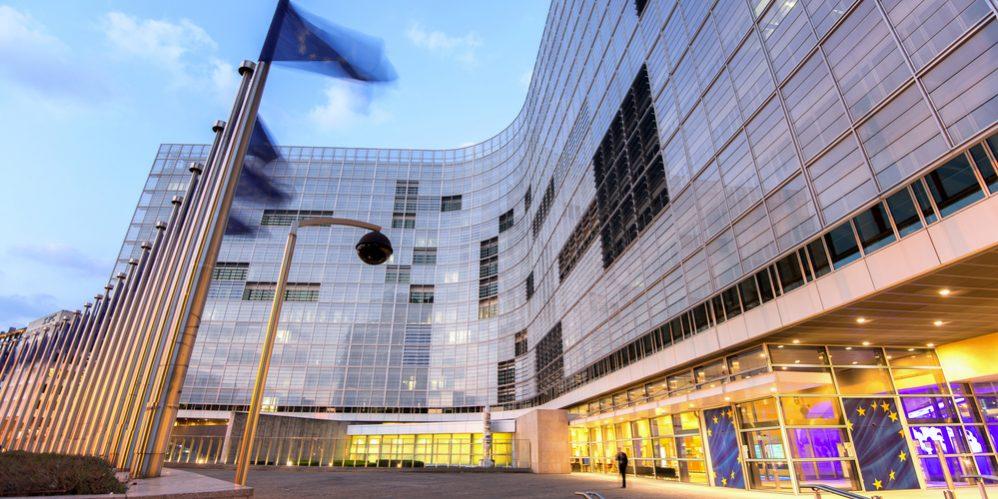 European Commission Reveals New Hydrogen Strategy
THE EUROPEAN COMMISSION (EC) HAS REVEALED ITS LONG-ANTICIPATED HYDROGEN STRATEGY, THE PLAN OUTLINES THE DEVELOPMENTS OF HYDROGEN PROJECTS IN ORDER TO ACHIEVE DECARBONIZATION TARGETS.
The strategy aims to increase the EU's renewable hydrogen capacity gradually. In order to achieve its target, the EC has identified three key strategic objectives, firstly, the installation of at least 6GW of renewable hydrogen electrolysers in the EU by 2024.
Secondly, by 2025 to 2030, hydrogen needs to become an intrinsic part of the EU's integrated energy system, with at least 40GW of renewable hydrogen electrolysers and the production of up to 10 million tonnes of renewable hydrogen in the EU.
Finally, from 2030 to 2050, renewable hydrogen technologies should reach maturity and be deployed at large scale across all hard-to-decarbonise sectors.
The priority is to develop green hydrogen, produced using mainly renewable energy such as wind and solar. It states that hydrogen can power sectors that are
viagra canadian pharmacy online
not suitable for electrification and provide storage to balance variable renewable energy flows.
"With 75% of the EU's greenhouse gas emissions coming from energy, we need a paradigm shift to reach our 2030 and 2050 targets," said Kadri Simson, commissioner for energy. "The EU's energy system has to become better integrated, more flexible and able to accommodate the cleanest and most cost-effective solutions."
The EC has launched The European Clean Hydrogen Alliance alongside the strategy to help identify which products should receive funding, the alliance features industry leaders, civil society, policy makers and the European Investment Bank.
Executive vice-president for the Green Deal, Frans Timmermans, said the plan would "bolster the European Green Deal and the green recovery" while allowing the bloc to decarbonise by 2050.
"The new hydrogen economy can be a growth engine to help overcome the economic damage caused by Covid-19," he said. "In developing and deploying a clean hydrogen value chain, Europe will become a global frontrunner and retain its leadership in clean tech."