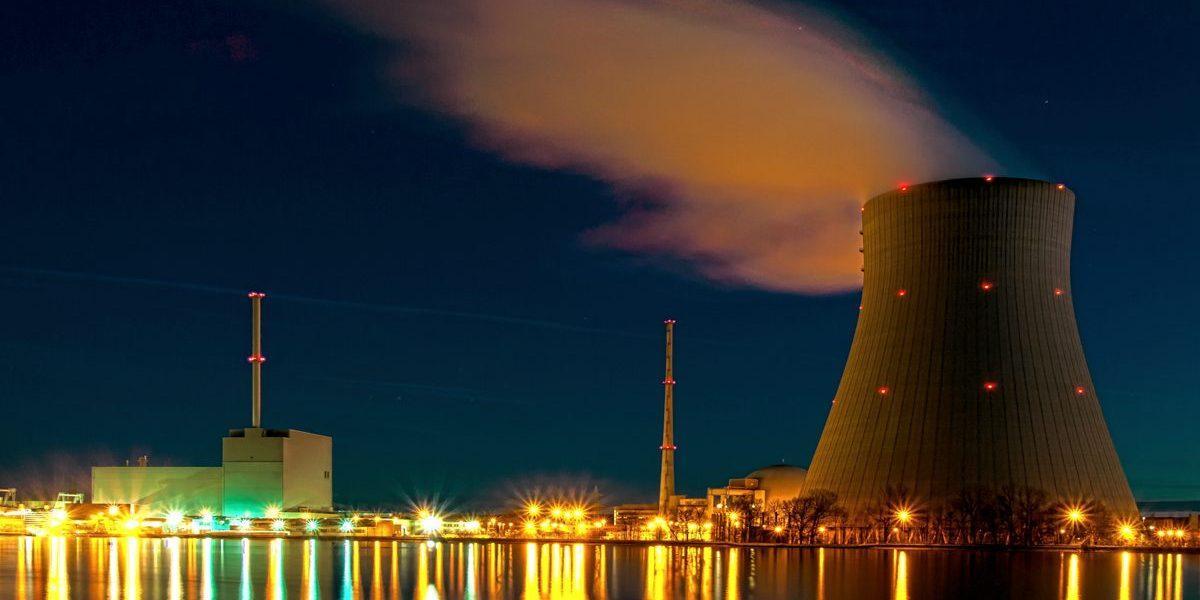 EGB Engineering Research Defines Framework For Cheaper, Sustainable And Safer Next Generation Nuclear Power Plants
EGB Engineering research into Next Generation nuclear power plants (known as Generation IV) has achieved another milestone.
A framework known as NuTERA, developed with Cranfield University sets out the requirements for analysing and evaluating Generation IV nuclear power plants. The main purpose of the framework is to provide guidelines for future tools that are needed to support the decision on choice of Generation IV concepts and cycle configurations.
The framework was presented at this year's International Conference on Nuclear Engineering (ICONE 26) held in London. In addition to this framework, a series of papers have been published in the ASME Nuclear Engineering and Radiation Science journal, which demonstrate the capabilities of several in-house tools. These tools enable the design analysis and evaluation of several gas turbine nuclear cycles, with consideration of the best economics to optimise the cycle configuration. The final capability is a risk model, which quantifies the performance, operation, financial and design impact risks. These tools improve the understanding of the nuclear power plant design and the effects of such contingency costs on the cost of the nuclear power plant. The research work has received numerous awards from the American Society of Mechanical Engineers (ASME), the Chinese Nuclear Society (CNS), Japanese Society of Mechanical Engineers (JSME) and Cranfield University.
Speaking about the milestone and recognition, EGB Engineering director Dr. Arnold Gad-Briggs commented, "it is an honour and a remarkable achievement for our company and partners to receive these awards. The framework and the accompanying tools provide a conceptual basis to help us analyse and evaluate Generation IV gas-cooled fast reactors (GFRs) and very high temperature reactors (VHTRs)."
He further stated that moving forward, the challenge is cycle design and development. "In order to ensure that these power plants are economically competitive with other well-known established energy sources, we must make sure that the price of the plant ($/MWh) is attractive to achieve a better value for investments whilst considering the overall risks." He explained that one of the areas where the plants can meet the economic objective is in the utilisation of highly efficient cycles that optimise the reactor power and fuel demand, whilst maximising the power output at base load, and if possible part load performance. This, he says, "requires a cycle with minimum power demand for the power conversion aspect of the cycle; this is an area where our research aims to explore the margins of all the components and their impacts on the cycles".
The research papers can be accessed here.