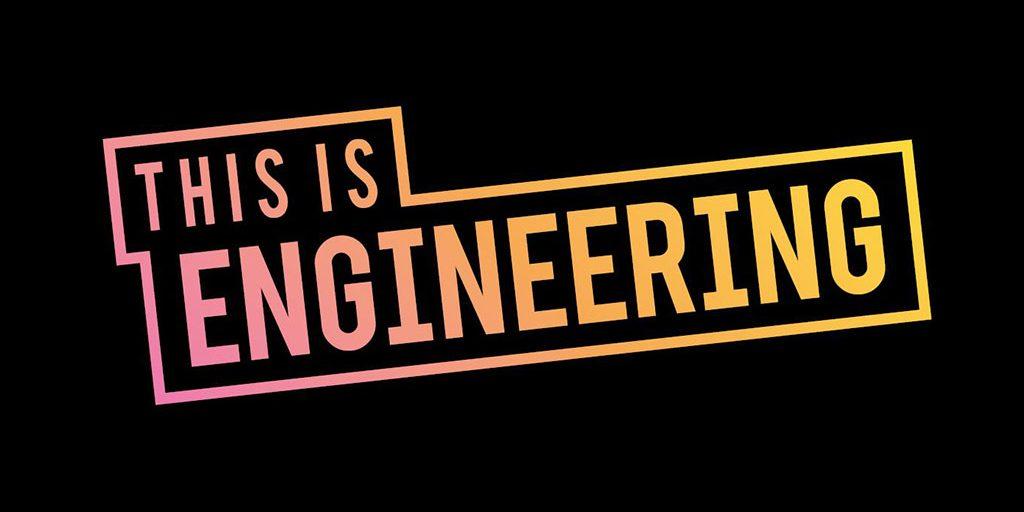 Encouraging More Young People To Pursue Engineering
EGB Engineering will embark on a series of programmes to support initiatives such as 'This Is Engineering' and 'Year of Engineering' with the aim of educating young people on the importance of engineering in everyday lives.
The programmes will focus on talks and activity days in schools that will visually convey the importance of engineering to 13-15 year olds.
Speaking about the move, EGB's Director and Engineering Principal, Dr. Arnold Gad-Briggs said that "it is important to reach out to future generations and show them what we do and how engineering benefits us everyday. I also believe that the next generation of engineers will have to be more diverse so it is crucial that we appeal to everyone because engineering is for everyone".
2018 is the Year of the Engineering, which is a UK government campaign that celebrates the world and wonder of engineering and forms part of the UK's Industrial Strategy to increase engineering capabilities across the UK.
The Royal Academy of Engineering have also launched This is Engineering to bring engineering to life for young people as well as giving more people the opportunity to pursue a career in engineering.
See below for This is Engineering campaign video
https://youtu.be/WaVs9lBjcnkOct 8 2018
Video & Image Credits to: This is Engineering