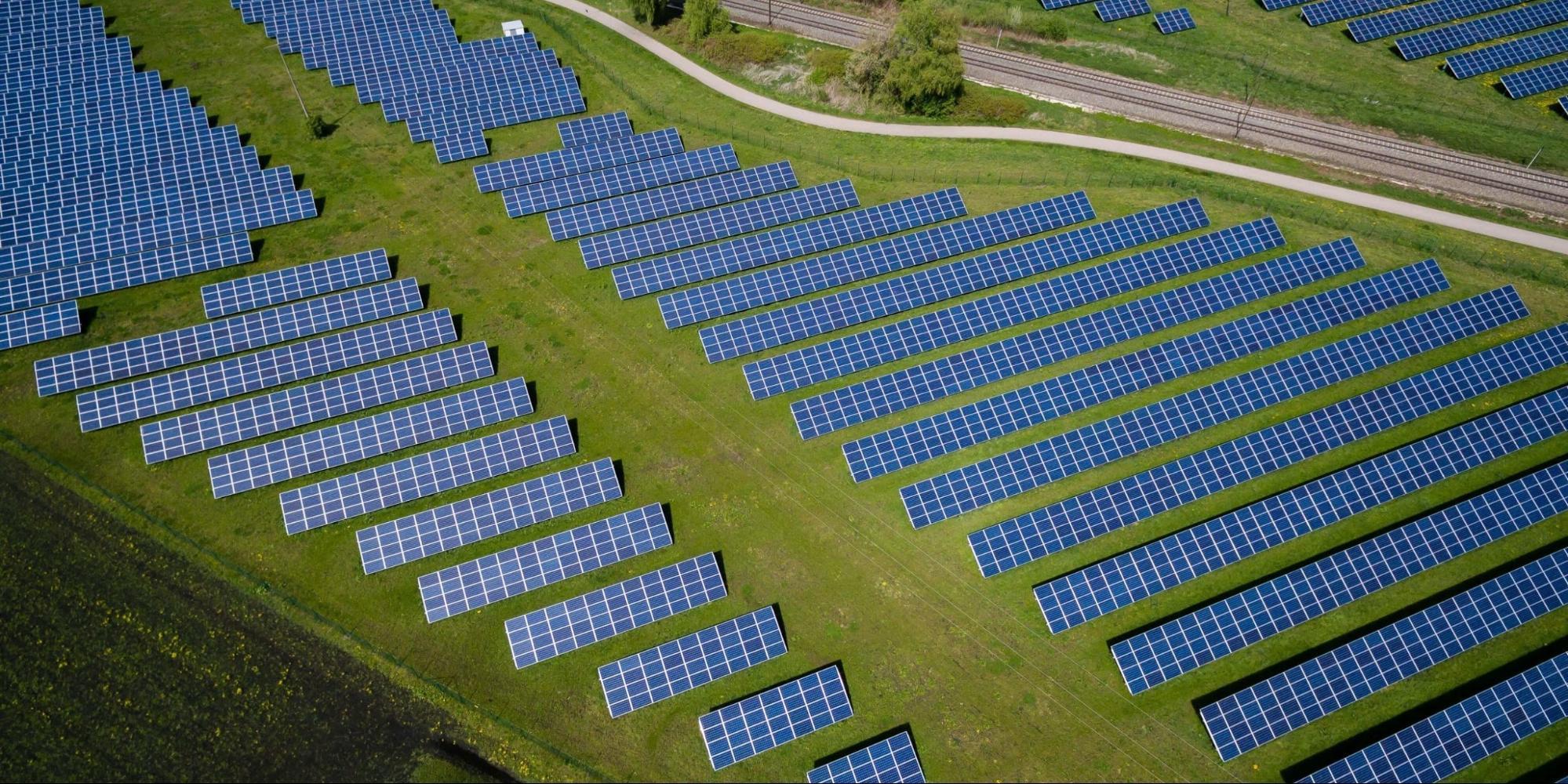 Green Hydrogen Could Become Cheapest Fuel
GREEN HYDROGEN MADE WITH WIND AND SOLAR ELECTRICITY COULD BECOME THE CHEAPEST FORM OF WHAT THE AUSTRALIAN GOVERNMENT HAS DESCRIBED AS A "TRANSFORMATIVE FUEL" MUCH FASTER THAN EXPECTED, ANALYSTS BELIEVE.
Energy analysts said the report suggested green hydrogen was likely to leapfrog hydrogen made with gas and coal as the most cost-effective form of the energy before the end of the decade, and by the time an industry could be developed at scale.
The Australian government has nominated "clean hydrogen" as a priority low-emissions technology that could eventually help replace fossil fuels in transport, electricity and in industrial processes as the world moves to cut greenhouse gas emissions.
In a paper published in Cell Reports Physical Science, the authors show how different factors affect the cost of producing green hydrogen by electrolysis using a dedicated solar system and using no additional power from the grid.
The report identified the key factors required to reduce the cost of green hydrogen to become competitive with other methods of producing hydrogen using fossil fuels.
The researchers examined a range of parameters that could affect the final price of green hydrogen energy including the cost of electrolyser and solar photovoltaic (PV) systems, electrolyser efficiency, available sunlight and the size of the installations.
The researchers say that it is not far-fetched to imagine large scale hydrogen energy plants becoming cheaper than fossil fuel ones in the next couple of decades.
Bloomberg NEF projected that green hydrogen would cost US$1.33 a kilogram by 2030, falling to about $0.76 a kilogram by 2050.
The government estimates hydrogen could create more than 8,000 jobs and generate about £18bn a year by 2050. Major economic powers including Germany and Japan are eyeing Australia as a potential source of hydrogen as the world moves away from fossil fuels, in line with the goals of the Paris agreement.