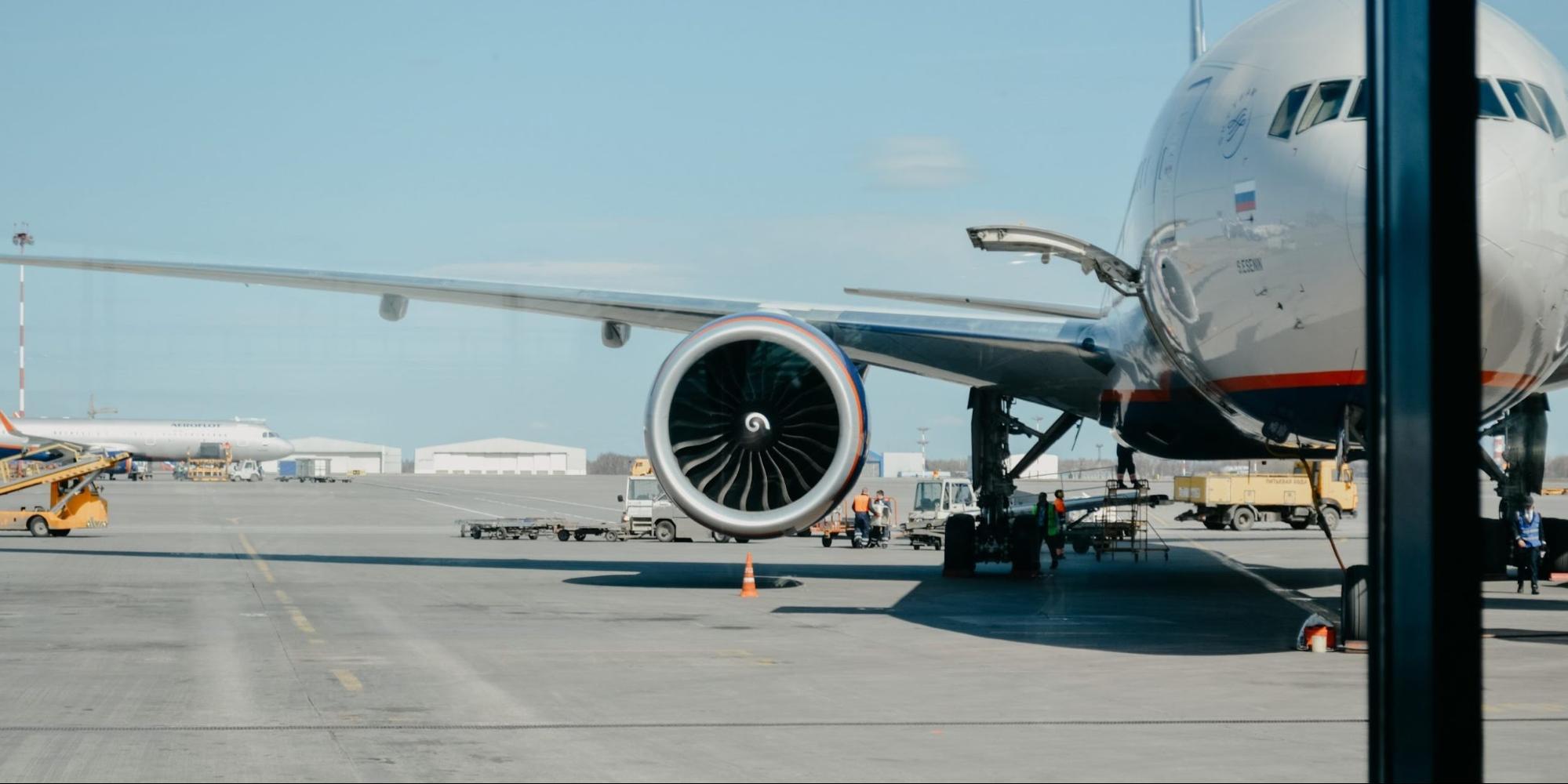 Prioritising Climate Action Is Key To Aviation Recovery
LEADERS FROM ATAG, ACI WORLD, CANSO, IATA AND ICCAIA HAVE COME TOGETHER TO EMPHASISE THE NEED FOR A SUSTAINABLE AVIATION RECOVERY POST-COVID-19.
Despite the current crisis facing the global aviation industry, its commitment to pursuing sustainability remains strong and the industry is now turning to focus on aviation recovery.
Speaking at the Global Sustainable Aviation Forum, industry leaders reiterated that long-term climate action should be a priority alongside economic recovery in the coming years.
Executive Director of the Air Transport Action Group (ATAG), Michael Gill said: "Air transport is in the midst of the deepest shock in its history. However, as we plan for the recovery of air connectivity, we also must prioritise our environmental progress."
"Our sector has a long-term climate change goal to cut CO2 emissions in half by 2050. With the right help from governments, the energy sector and technologists, we expect that global aviation will be able to hit net zero emissions a decade or so later.
"To achieve this will require a transition in our energy source from fossil fuel to sustainable aviation fuel, the acceleration of research and development of electric, hybrid and, potentially, hydrogen aircraft. It will also require a commitment to collaboration going even beyond our current levels. We have the next decade to set the scene for sustainable global connectivity for the next 30 to 40 years," he added.
Speaking about the need to focus on sustainability as part of the industry's long-term recovery from COVID-19, Luis Felipe de Oliveira, Director General of Airports Council International (ACI) World, said: "The recovery of the aviation industry will be a key driver of the global economic recovery. To ensure that aviation can continue to provide economic and social benefits, it is crucial that we pursue a green recovery and lay the foundation for a prosperous and sustainable industry for the long term."
Chair of the International Coordinating Council of Aerospace Industries Associations (ICCAIA), Eric Fanning, said: "Manufacturers invest billions of dollars a year to make the next generation of airplanes even more fuel efficient, but disruption from COVID-19 will make it difficult to maintain this level of investment in research and development. Moving forward, government and industry leaders must find new ways to collaborate on funding and developing innovative technologies that will address climate change."