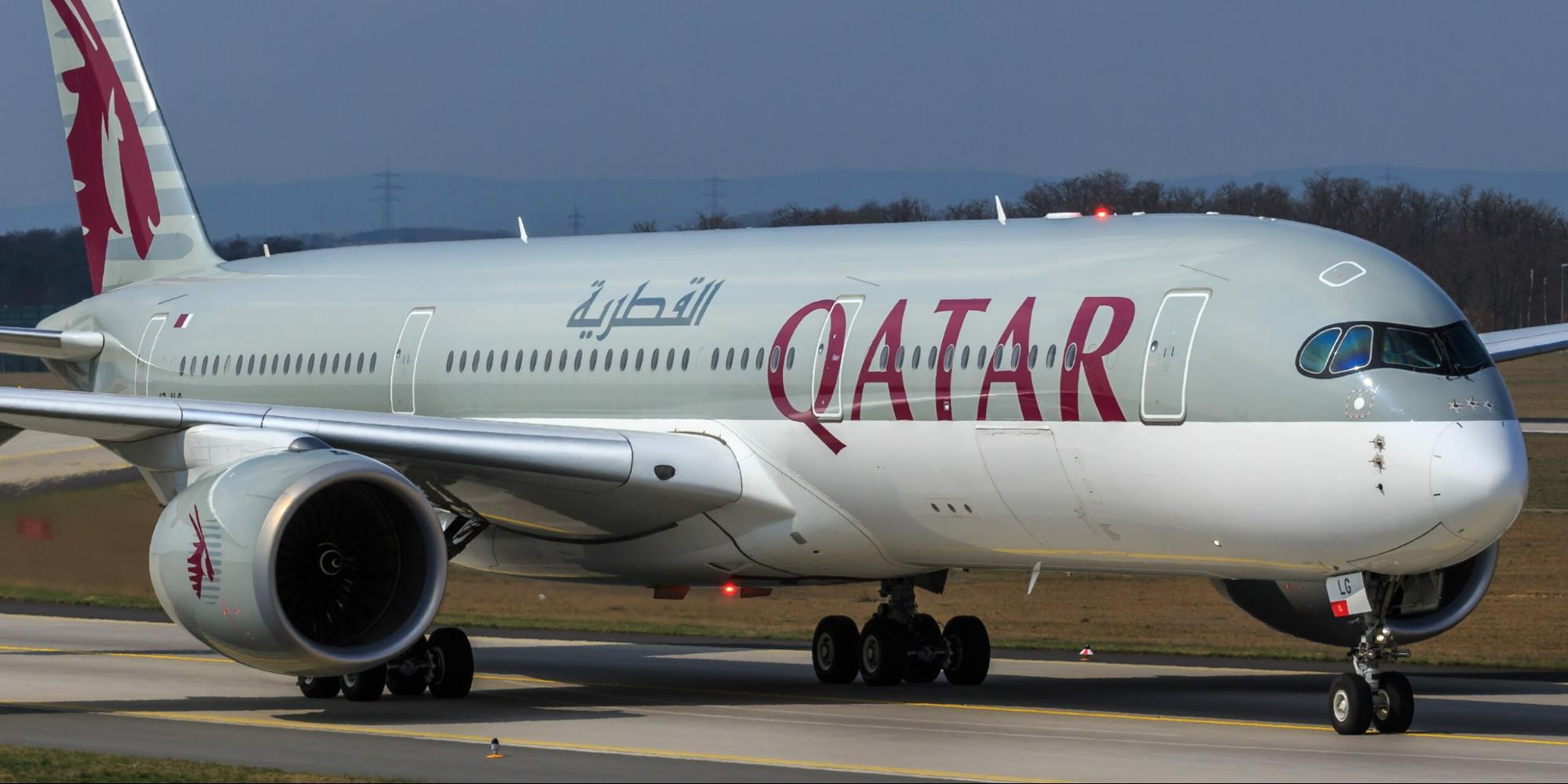 Middle East Giant Qatar Airways Prioritises Low Emission Aircrafts
Qatar Airways has vowed to become a climate-neutral airline and is continuously investing in new technology aircraft to achieve this goal. The airline's CEO has called on aircraft manufactures, fuel suppliers, and engine makers to invest capital in research and development to make airlines reach "zero-emission."
Since the onset of the pandemic, sustainability works regarding the aviation industry were put completely on hold. Many airlines suffered enormous losses, however, many airlines also benefited from the respite in operations.
Over the past twelve months, pledges of investment for zero-emission and decarbonisation technologies have continued. Qatar Airways is looking into a continued fleet renewal for the long term to act on its climate policy.
CONTINUOUS UPGRADE OF FLEET
Akbar al-Baker, CEO of Qatar Airways says that they are comprehensively investing in a new aircraft. The airline has over 200 new planes out of which 777X is 18 to 20% more fuel-efficient than the current Triple Sevens in use. 60 more of these 777Xs are to become part of the airline's fleet but will not be in service immediately. The Boeings new flagship wide-body aircraft though is expected to be delivered by 2022 to Qatar Airways.
Furthermore, Qatar Airways is looking to order successors to the A350 and A787 as they become available. In a recent interview, Al Baker encouraged OEMs (aircraft manufactures, engine suppliers, engine manufactures) to invest freely in environmentally friendly research and development technology, despite it being expensive. For Qatar Airways to become zero-emission and protect the environment, while also expanding, OEMs need to invest the "windfall profits" made when selling airplanes.
BECOMING CLIMATE – NEUTRAL
Qatar Airways does not take this aim lightly. The CEO also reprimanded countries that still develop coal-powered facilities, and burning fossil fuels to increase economic activity. He wishes to make an example out of Qatar Airways so many more can follow in its footsteps to become climate neutral.
A date has not been set on when Qatar airways wish to achieve this feat, regardless, its carbon offset program launched in November 2020 continues to monitor emissions and compensate and reduce accordingly. The CEO also announced that they "will do everything possible to invest in new technology" for the foreseeable future until a breakthrough is discovered.