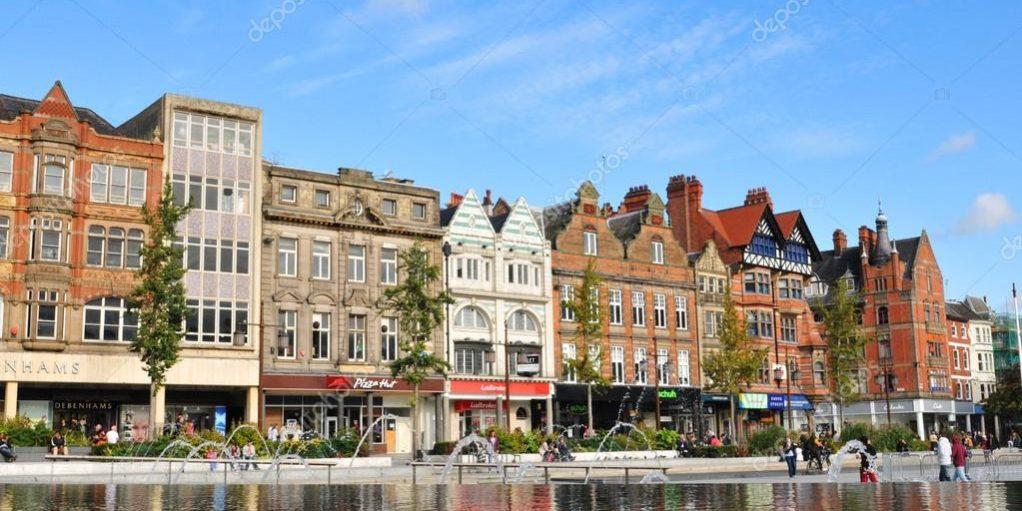 Nottinghamshire Hydrogen Power Plant Approved
PLANNING HAS BEEN APPROVED FOR A NEW INNOVATIVE NOTTINGHAMSHIRE ENERGY SCHEME THAT WILL PRODUCE SUSTAINABLE ENERGY AND ONLY EMIT WATER VAPOUR AND AIR.
Full planning permission has been approved for a Nottingamshire hydrogen energy scheme at Featherstone House Farm, in Bilsthorpe. The power plant uses what it regards as a new approach in generating fuel from sustainable and renewable energy sources that provide a local contribution to the UK's aim of carbon neutral energy production.
The development, which was approved last month by Newark and Sherwood District Council, includes the installation of a 1.25 megawatt electrolyser inside a building based within a largely unmanned compound that will be adjacent to where solar farms and a wind turbine are already located.
The scheme's electrolyser will use energy from the solar farm and wind turbine to turn water into green hydrogen which, once turned back into electricity through a fuel cell,
only emits water vapour and air.
Construction of the new hydrogen facility will take place in open countryside adjacent to where the electricity is being generated by renewable energy. The energy will then be stored and converted in the form of gas. Once generated, the fuel from the scheme can be taken for use off-site, or used to power farm vehicles.
This is in line with the Government's Clean Growth Strategy to drive an 80 per cent reduction in greenhouse gas emissions by 2050 when compared to 1990.
The hydrogen power plant in Nottinghamshire is a new area of technology, joining only a handful of other planning applicants that have been approved for schemes of this nature.
This scheme has the potential to deliver that stored energy to the end-user which could, for instance, be hydrogen-powered buses in a city centre or hydrogen powered farm machinery, as we move towards being carbon net zero.