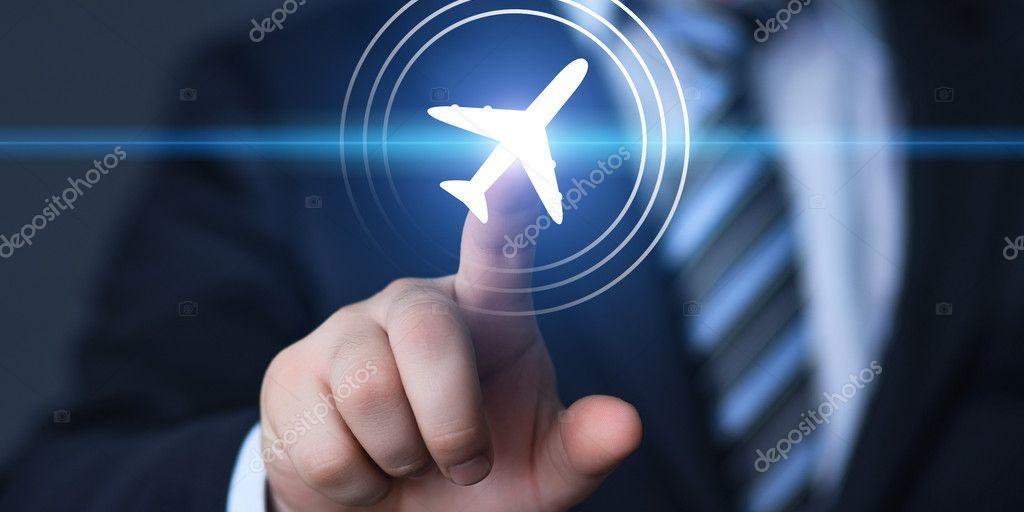 UK To Set Out 'Aviation Recovery Strategy' This Autumn
UK MINISTERS INTEND TO PUBLISH AN "AVIATION RECOVERY PLAN" THIS AUTUMN SETTING OUT HOW THEY WILL GET THE SECTOR BACK ON TRACK,  AS INDUSTRY STAKEHOLDERS CONTINUE TO PRESS FOR ACTION AMID THE STALLED RESTORATION OF PASSENGER SERVICES.
The government outlined the timetable in response to a report by the UK Parliament Transport Select Committee in which MPs expressed concern about the "lack of detail and pace of action" given the precarious situation facing airlines and the wider implications for the economy.
"In our view, the government's strategy for the recovery of the aviation sector should be more developed given we are already some four months into the crisis," the report states.
In its formal response, the UK government points to its creation of the Expert Steering Group which will work with the aviation industry on issues around recommencing operations and its longer-term growth and recovery.
"The Expert Steering Group will guide our recovery strategy which will support not only the restart of the sector, but will drive the sustainable growth of the sector," it says. "The Department [for Transport] aims to publish its aviation recovery plan, which will set out a strategy for recovery of the sector out to 2025, this autumn."
The Airport Operator's Association (AOA), in a letter signed by 19 leading UK airport operators or groups, urged the government to make a decision this week on introducing testing for international travellers to reduce the use of quarantine and commit to regionalising quarantine requirements where possible in key markets. The airports body had warned up to 110,000 jobs at UK airports and their supply
chains were at risk.
AOA also highlights traffic data from ACI Europe showing passenger numbers were down 73% from UK airports in August – an even sharper reduction than the 70% fall across European airports as a whole.
"There is no surprise that, with quarantine measures constantly changing and still being applied in a blanket way, rather than a more targeted regional approach, and no sign of a testing regime, UK aviation has suffered through its worst summer in a generation," says AOA chief executive Karen Dee. "These figures show that for our peak month of August, the UK industry's recovery lagged behind our counterparts in Europe."
The Transport Committee raised its concern about the blanket quarantine period in its wide-ranging report issued today.
"This will further damage both the recovery of the aviation sector and the wider economy," it says. "We are not persuaded that a blanket quarantine policy is the right policy option at this time compared to the alternatives. We support a more targeted and nuanced border control policy."
In response, the government says it is "keeping the measures under review" and is taking a proportionate approach to restarting international travel in a safe and practical way.