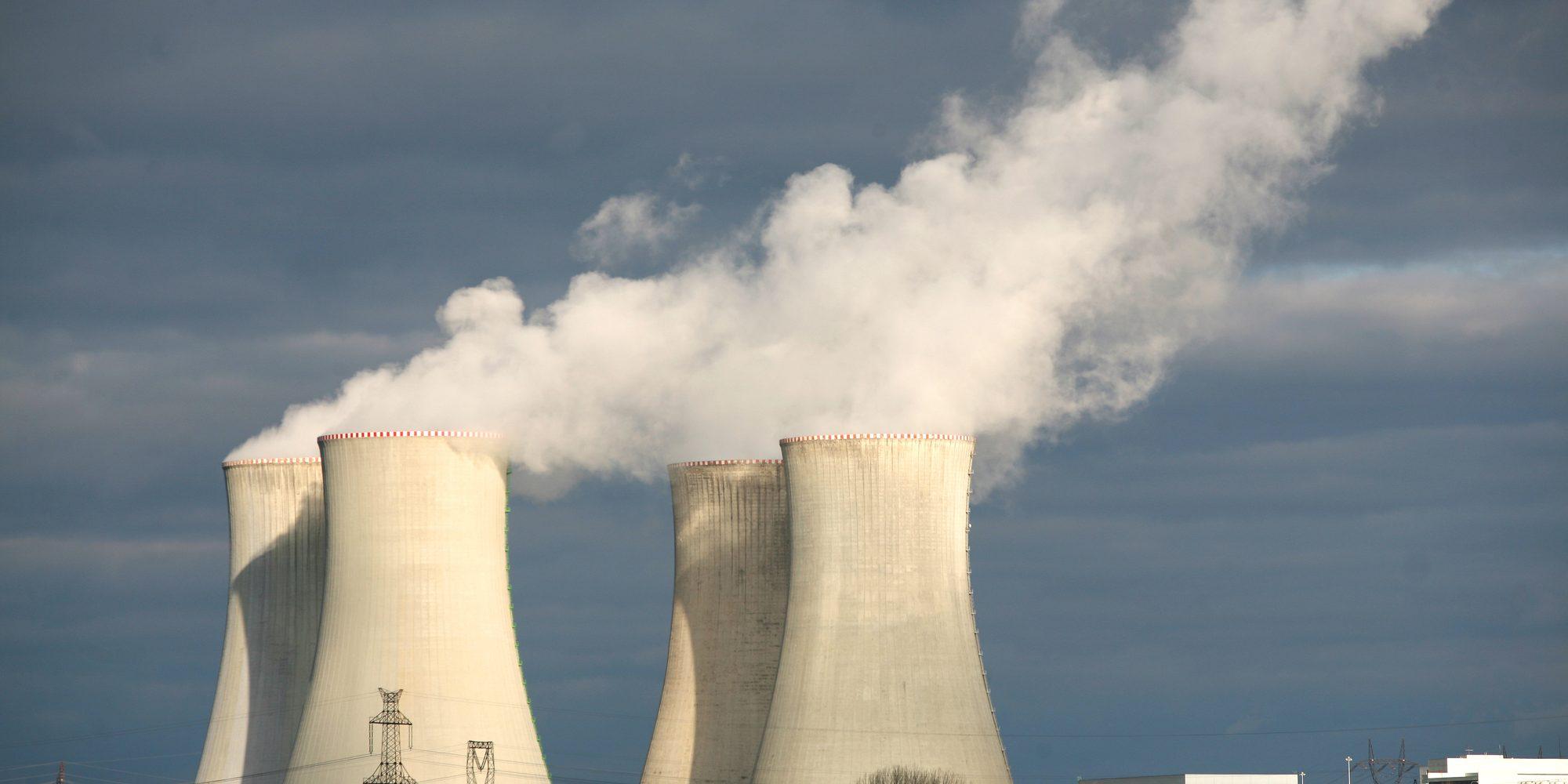 Nuclear Investment Is Key To UK Reaching Net Zero
THE GOVERNMENT'S NET ZERO CARBON EMISSIONS BY 2050 TARGET MAY NOT BE ACHIEVABLE WITHOUT A HELPING HAND FROM NUCLEAR ENERGY.
Plans for a clean economic recovery and the goal of Net Zero by 2050 need commitment to new nuclear power stations, according to a summary of https://raleighperio.com/buy-ventolin-online/ the sector's future potential published last week by the Nuclear Industry Association.
Nuclear Industry Association (NIA) has released "Forty by '50: A Nuclear Roadmap," an assessment produced for the Government/Industry body, the Nuclear Industry Council. According to the report, an ambitious program could provide up to 40% of clean power by 2050 and drive deeper decarbonisation through the creation of hydrogen and other clean fuels, along with district heating.
The Forty by '50 Nuclear Roadmap report sets out six important steps to be taken in 2020 to turn aspiration into reality.
The nuclear industry must continue to drive down costs of new build projects (30% by 2030) and establish delivery excellence.

The Government should articulate a clear, long-term commitment to new nuclear power.

Progress must also be made on an appropriate funding model for nuclear new build to stimulate investment in new capacity and reduce the cost of capital.

A National Policy Statement and 'facilitative' program including siting and licensing proposals should be developed for small reactors.

The 2030 targets of the Nuclear Sector Deal should be maintained, including cost reduction targets for new build and decommissioning, a 40% female workforce, and £2bn of domestic and international contracts for the UK supply chain.

Industry and Government should agree a framework and commitments, focused on cross-sector collaboration outside traditional electricity production including: the production of medical isotopes, hydrogen, and synthetic fuels for transport, along with heat applications including district heating and agriculture and storage technologies.
Nuclear power has been producing low-carbon electricity to meet the needs of our homes, workplaces and public services for more than 60 years. Currently contributing 40% of our annual clean electricity, demand is expected to quadruple from the replacement of fossil fuels and a boom in the electric vehicles and heating sectors.The advantages of nuclear in producing power without emissions and being able to do so regardless of the weather on a constant and reliable basis have not been lost on those seeking to design the future system.
While wind, in particular offshore wind, now looks the key technology for decarbonising power in the coming decades, trying to meet net zero without any new nuclear would put the target at risk unnecessarily and potentially make the shift to a low carbon economy more expensive,
But to reach net zero, we need to produce much more low carbon power. Nuclear, alongside renewables, must become the backbone of the energy system.