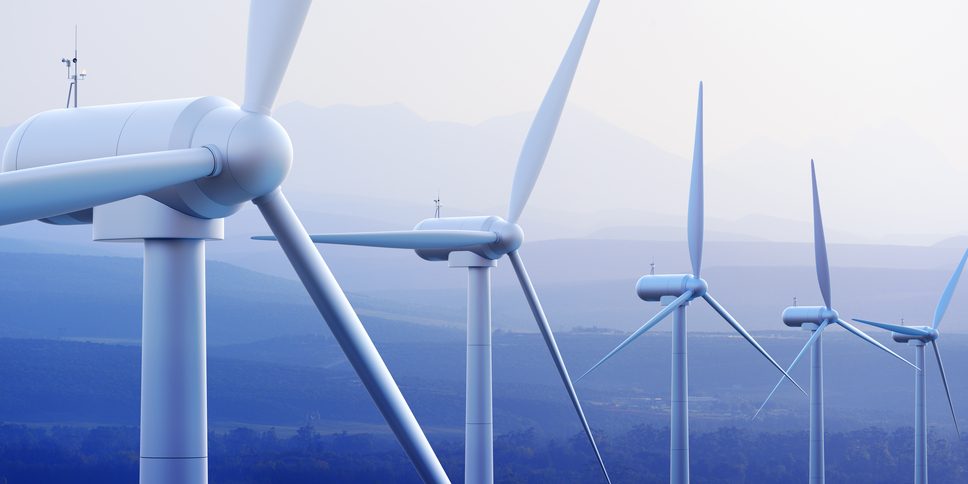 Offshore Wind Energy Investment Quadruples In First Half Of 2020
INVESTORS GIVE GREENLIGHT TO £28BN WORTH OF PROJECTS WORLDWIDE IN FIRST HALF OF THE YEAR.
With renewable energy making up 47% of the UK's electricity generation, it comes as no surprise that global offshore wind investment has more than quadrupled in the first half of 2020, despite the Coronavirus pandemic triggering an unprecedented economic blow.
A report has found that investors gave the greenlight to 28 new offshore windfarms worth a total of  £28bn this year, four times more than in the first half of 2019 and well above the total for last year as a whole.
The figures for the first half of the year for offshore wind investment more than make up for a slowdown in investment of onshore wind and solar farm projects after the outbreak of Covid-19, according to the report by Bloomberg NEF (BNEF).
The growth in offshore wind drove a 5% jump in total renewable energy investment to $132.4bn despite a slump for onshore wind and solar power projects. Onshore wind investment for the first half of the year fell by a fifth to $37.5bn, while solar investment slipped 12% to $54.7bn.
In Europe, renewable energy investment reached $36.5bn, up by 50%, while the UK's renewable energy investment climbed to $5.7bn, more than three and half times greater than the total investment in early 2019.
However, China remained the world's biggest market for renewable energy, with total investment of $41.6bn in the first half of the year, up more than 40% from the same period last year thanks to its offshore wind boom.