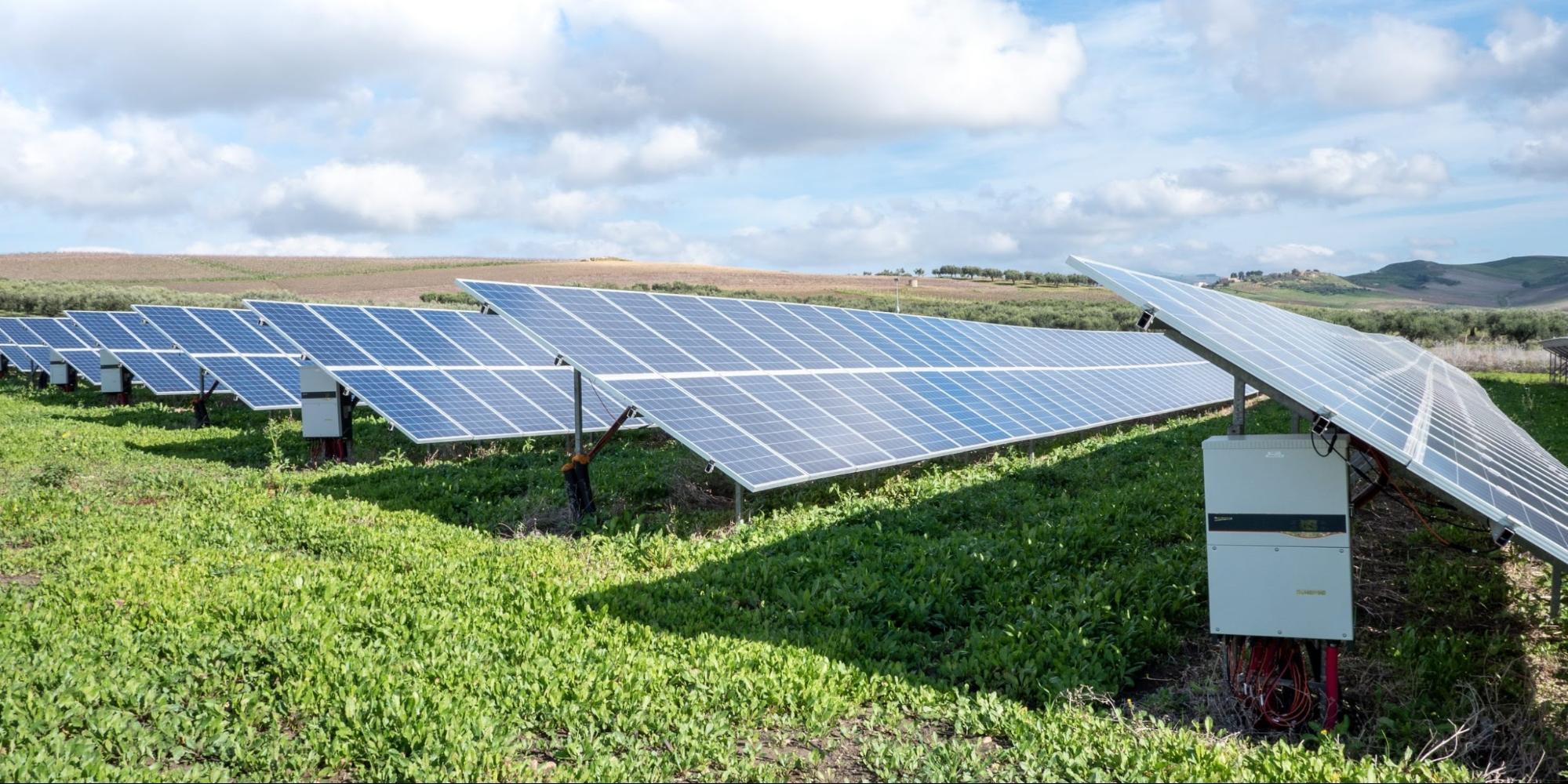 Renewables Now EU's Biggest Source Of Electricity
FOR THE FIRST TIME, RENEWABLE ELECTRICITY GENERATION SURPASSED FOSSIL FUEL GENERATION. IN THE FIRST HALF OF 2020, RENEWABLES GENERATED 40% OF THE EU-27'S ELECTRICITY, WHEREAS FOSSIL FUELS ONLY GENERATED 34%.
Last month, we reported that Britain had passed a milestone by reaching two months of coal-free power generation. Now, renewable sources of power have taken over for the first time in 2020, independent think-tank Ember said in a half-yearly report.
Rising by 11%, Renewable energy was driven by new wind and solar installations and favourable conditions during a mild and windy start to the year. Wind and solar alone generated 22% of Europe's electricity generation in the first half of the
https://murraymed.com/buy-keflex-online/
year.
Although electricity grids have coped well with record wind and solar penetrations, negative prices are highlighting inflexibilities in supply and demand that need to be addressed.
Fossil fuels fell by 18% due to the rise of renewable generation and a 7% fall in electricity demand due to COVID-19. Coal took the brunt, falling by 32%. Of that, hard coal generation fell 34% and lignite fell 29%. Even gas generation registered a fall of 6%, falling in eleven countries. As a result, EU-27 power sector CO2 emissions fell by about 23%
Coal's market share has halved since 2016 to just 12% of the EU-27's electricity generation. Meanwhile, wind and solar has increased its market share from 13% in 2016 to 21% in the first half of 2020.
Coal generation fell 58% in the first six months of the year in Spain and 95% in Portugal. The Netherlands, Austria and France all saw reductions of more than 50%.
In Germany coal generation fell 39%, taking it for the first time below Poland, which now generates as much electricity from coal as the EU's remaining 25 countries put together.
Just under a decade ago, fossil fuels generated twice as much electricity than renewables therefore this report marks a symbolic moment in the transition of Europe's electricity sector.