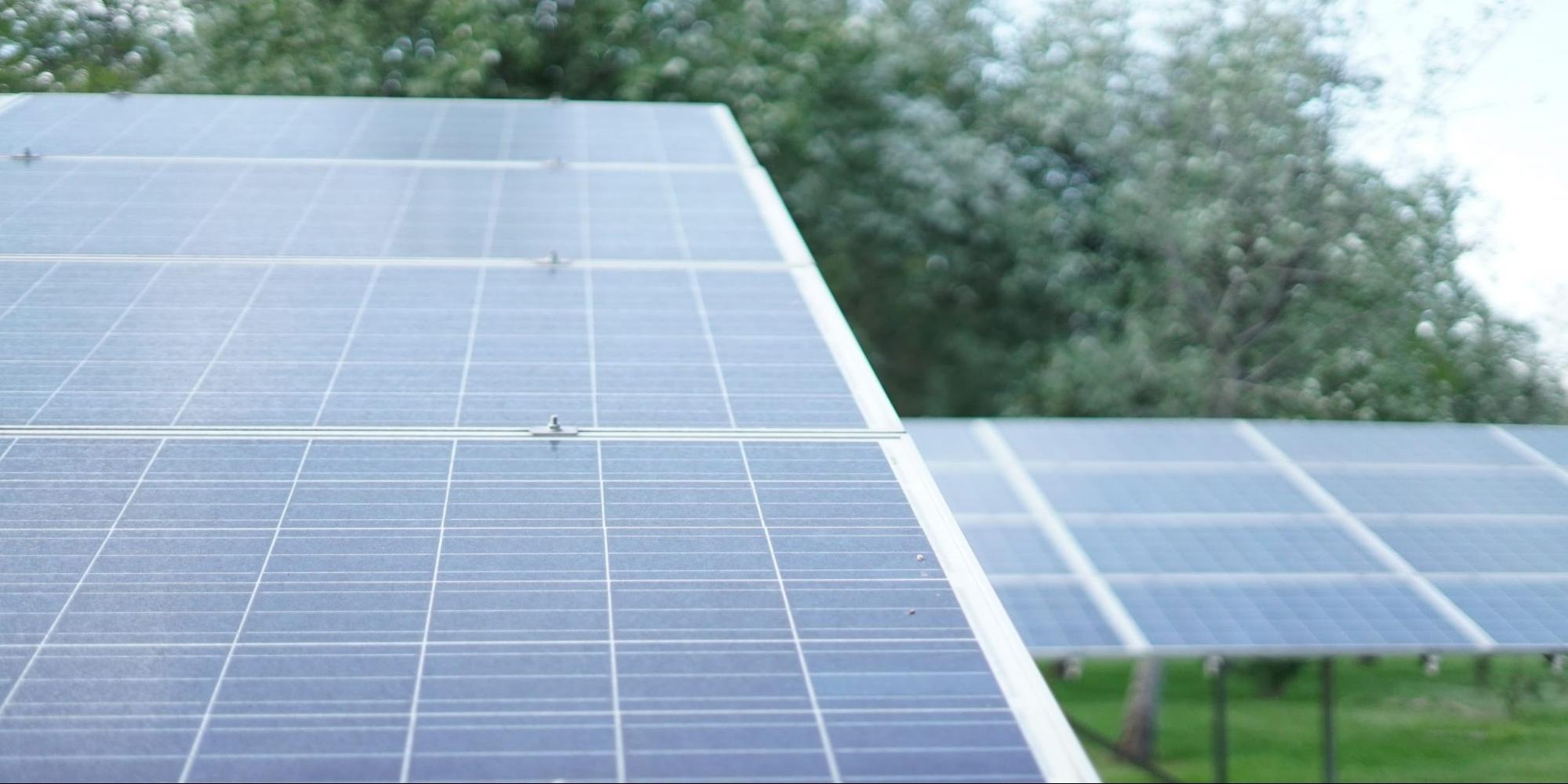 Renewables Generate Tenth Of World's Energy As Coal Sees Biggest Fall Since 1990
LAST MONTH WE REPORTED THAT RENEWABLE ENERGY WAS THE EU'S BIGGEST SOURCE OF ELECTRICITY, NOW A NEW REPORT HAS FOUND THAT WIND AND SOLAR ENERGY PRODUCED 10 PER CENT OF THE WORLD'S ELECTRICITY IN THE FIRST HALF OF THIS YEAR.
The independent climate think tank Ember compiled the report and found that the increase in renewables came as coal-powered generation declined to the lowest half-year level since at least 1990.
Ember's report into power generation levels up to June 2020 examined data from 48 countries which make up 83 per cent of global electricity production.
Renewables such as wind and solar power generation rose by 14 per cent during the first half of 2020 compared with 2019, while output from coal fell by 8.3 per cent, the report found.
Europe and the UK saw the largest contributions from renewables, at 21 per cents and 33 per cent respectively during the first half of the
https://www.aberlechiropractic.com/antabuse-over-the-counter/
year.
The report found China produced 10 per cent of its power from wind and solar energy and the United States produced 12 per cent.
Coal power generation in the US and Europe fell by 31 per cent and 32 per cent respectively while coal power in China was down just 2 per cent.
'Coal generation collapsed by 24% in the EU and 16% in the US in 2019, and is now half the level of 2007 in both the EU and US,' report authors wrote.
But some argue that this decline is not big enough. Scientists have said coal needs to fall to just 6 per cent of total electricity generation by 2030.
Dave Jones, electricity analyst at Ember says, "The global decline of coal and power sector emissions is good news for the climate but governments have to dramatically accelerate the electricity transition so that global coal generation collapses throughout the 2020s.
To switch from coal into gas is just swapping one fossil fuel for another. The cheapest and quickest way to end coal generation is through a rapid roll-out of wind and solar."