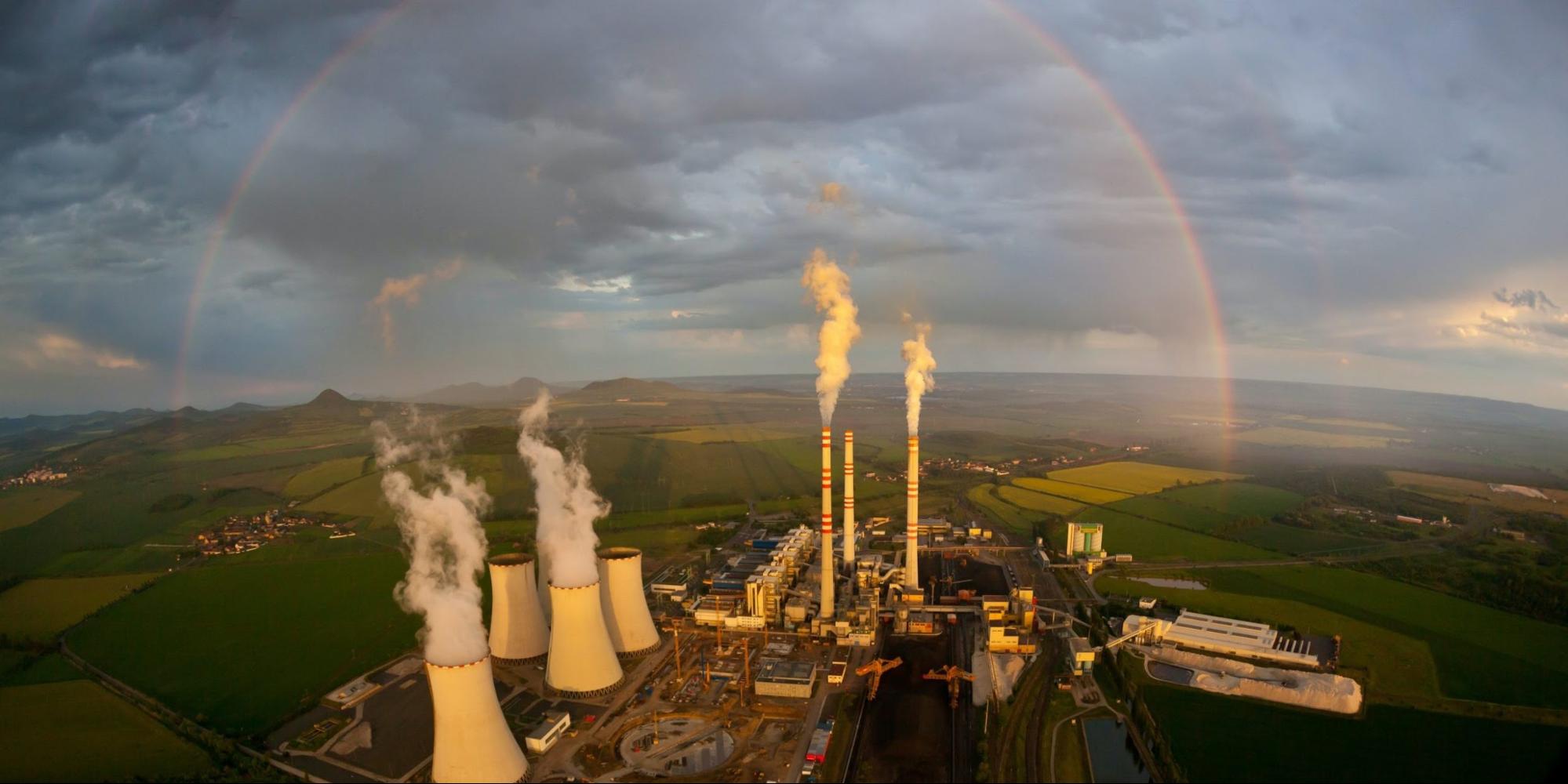 Groundbreaking Hydrogen Project Given Green Light
AN INVESTMENT OF €30M FROM THE GERMAN GOVERNMENT WILL ENABLE WORK TO BEGIN ON THE 30MW PILOT PHASE OF THE AMBITIOUS 700MW WESTKÜSTE 100 GREEN HYDROGEN PROJECT.
The partners of the Westküste 100 project have received funding confirmation from the German Federal Ministry of Economic Affairs and Energy as the first large-scale hydrogen project in Germany within the Reallabor (real-world laboratory) framework. The world's largest electrolyser in operation today is a 20MW unit in Japan.
The project has a total budget of €89 million. A total of 10 partners have joined forces to form the consortium: EDF Germany, Holcim Germany, OGE, Ørsted, Raffinerie Heide, Stadtwerke Heide, Thüga and thyssenkrupp Industrial Solutions, together with the Region Heide Development Agency and the Fachhochschule Westküste (West Coast University of Applied Sciences).
The purpose of the Westküste 100 project is to make industrial processes, aviation, construction and heating more sustainable in the future. The Westküste 100 project models a regional hydrogen economy on an industrial scale.
Government funding enables the Westküste 100 group to start the first phase of their project: building a 30MW pilot electrolyser and assessing how it works, as well as developing plans for a 700MW electrolyser. It will also test the transportation of transporting hydrogen through both new and existing gas pipelines, and also gather information on the operation, maintenance, control and grid services of the plant.
Martin Neubert, Executive Vice President and CEO, Ørsted Offshore says, "The funding from the German Federal Ministry for Economíc Affairs and Energy to the Westküste 100 project is a significant step forward for our hydrogen business. Westküste 100 is our third hydrogen project – and the first one in Germany – found eligible for public funding, and we're very excited about the prospects of supporting heavy industries and heavy transport with clean alternatives based on renewable hydrogen."
The project is in line with the federal government's recently unveiled hydrogen strategy, which calls for hydrogen as a universal energy source, generated with renewable energy sources in many economic sectors.