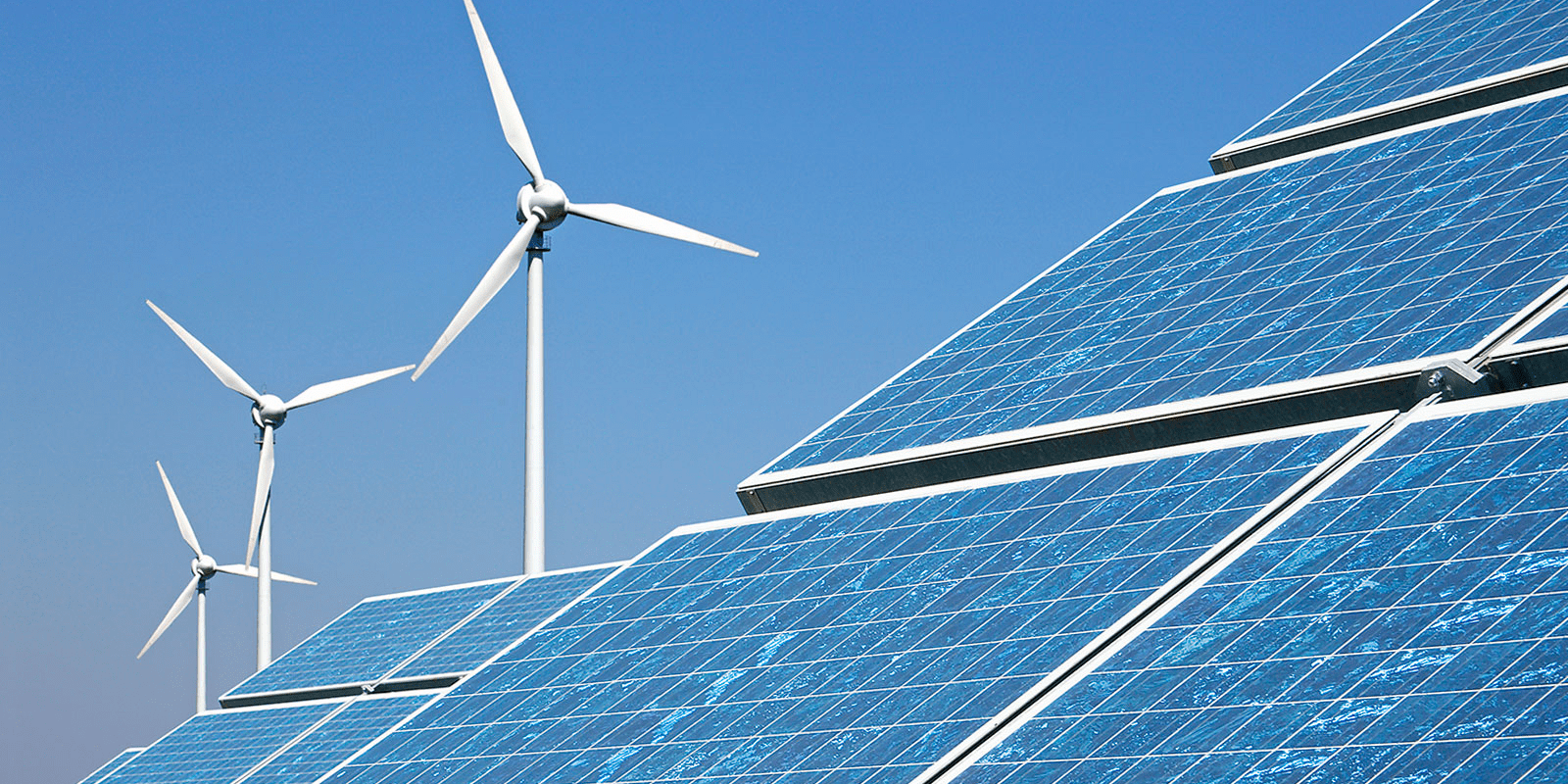 UK Public Wants Renewables To Lead The Green Revolution
According to a YouGov poll for RenewableUK, the public thinks that renewables should be the government's aim for green growth.
The YouGov Poll sampled 1700 people, asking them to rank the ten key areas outlined in the Ten Point Plan for a Green Industrial Revolution by Prime Minister Boris Johnson. The poll results showed a landslide priority to renewable energy compared to other green industries.
Surprisingly, the most support was received from people over the age of 65. Renewable Energy was chosen as one of the top three sectors for
https://bluebonneths.com/buy-motilium-online/
government investment by 75% of people.
The polling results also showed that 49 % support for renewable energy was from people living within 8000 miles of a wind farm in comparison to those who weren't (46%)
While solar is the most common renewable energy, overwhelming support was seen for onshore wind farms (70%). 33% of people voiced that they were pro-onshore wind farms now than five years ago.
This opinion was stronger among Conservative voters – 36% more were pro onshore wind farms, with, 37% being 65 and above in age and 36% were 18 to 24-year-olds. While 40% of voters were living in close proximity to wind farms.
Melani Onn, the deputy chief executive of RenewableUK said: "It's great to see overwhelming public support for the Government to prioritize investment in renewable energy."
She believes this will open up new avenues for private investment alongside providing high-quality green job opportunities. She also stated that the popularity of "renewables" is directly reflected by the attitude towards onshore wind farms.
"The popularity of this technology is sky-high, as one third of the country says they like onshore wind more than they did five years ago."
"We're urging Ministers to recognize this wave of public support for renewables by maximizing investment in the UK's 'shovel ready' clean energy projects in the next round of CfD (contracts for difference) auctions. We've also set up ambitious long-term targets for onshore wind, floating wind, renewable hydrogen, and marine energy."
She also said: "The public is demanding decisive action on climate change and, the eyes of the world will be on UK as we host the crucial COP26 summit in November. RenewableUK's members are driving the changes this country needs to reach net-zero emissions as fast as possible."
Boris Johnson's ten-point plan also includes:
growth of low carbon hydrogen

deliverance of new nuclear power

expediting the shift to "zero-emission" vehicles

green public transport (with an emphasis on cycling and walking)

green aviation and ships

green building

investing in sequestration of carbon (capture and storage)

green finance

protection of our natural environment